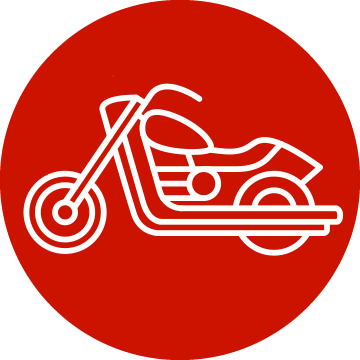 Tour by Harley
From Kyoto! Go Harley! ! Hokuriku, Shikoku and Nanki 14-day excursion
[ Kyoto Certified Interpreter Guide is included ]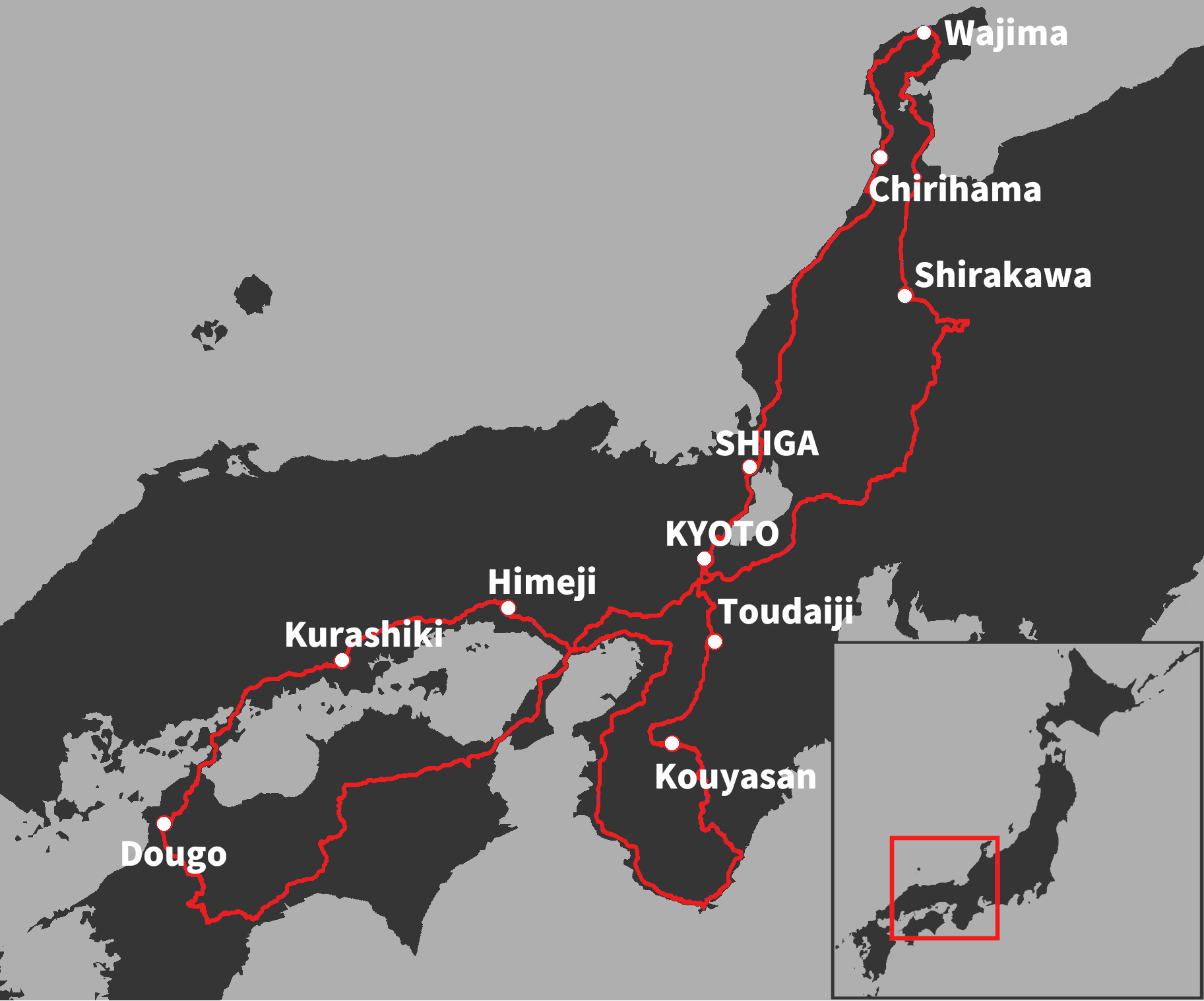 Ride on a motorcycle on all courses of mountains, seas, rivers, and lakes, enjoy temples, castles, shrines, bamboo, waterfalls, bridges, and Japanese scenery, and experience Japanese culture such as Wajima lacquerware, worship, hot springs, Shirakawa-go, and ninja. touch each other. Would you like to embark on a two-week tour packed with all of Japan? Here it comes true. We have free days in Kyoto and Osaka during the trip.
| | |
| --- | --- |
| 2023.10.1(Sun)~2023.10.14(Sat) | Application deadline: 2023.9.1 |
| 2023.11.12(Sun)~2023.11.25(Sat) | Application deadline: 2023.9.22 |
| 2023.12.10(Sun)~2023.12.23(Sat) | Application deadline: 2023.11.10 |
Tour duration : Available anytime
(Apply a week before the day of tour)
The minimum number of participants:4guest<s>
for 1 person
¥1,245,000~
with support van
¥1,410,000~
| Motorcycle   | Option(Reservation required) /DAY   |
| --- | --- |
| P-4 -134,000yen   | Helmet(Day 2/and then daily) 1,100yen(+220yen) |
| P-5 -109,000円   | Gloves(Day 2/and then daily) 330yen(+110yen) |
| P-6 -80,000円   | Please contact us if you would like a tandem |
| P-7 +0円   | pre/after-tour stay arrangement from+10,000yen(Single room from +35,000yen) |
| | pannier case from+4,000yen |
maximum capacity 6 (If you are applying as a group, please contact us)
Minimum number of participants: 4
※Including tax
※Tour fee is altered by the number of participants. Please inquire.
Tour Schedule
Model Course
Day1
First of all, we will have a briefing at the store to explain the signs, etc., and then aim for Ohara Sanzen-in Temple. After lunch, head to Shirahige Shrine, which has a large torii gate floating on Lake Biwa. Please see the mysterious scenery. Head for Fukui through the Metasequoia tree-lined road.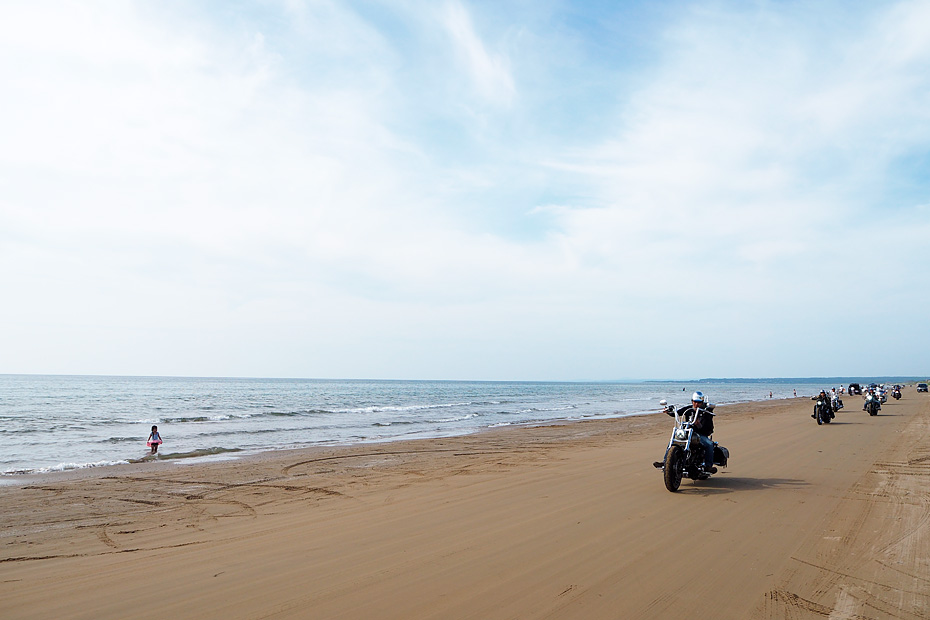 Day 2
Head to Wajima in Ishikawa via the Chirihama Nagisa Driveway where you can run along the beach. After watching Wajima lacquerware, we will go to Shiroyone Senmaida and Japanese Pyramids. Let's heal the fatigue of the day at Wakura Onsen in Ishikawa.
Day 3
We will head to Gifu's Shirakawa-go, a World Heritage Site, but before that, we will have you experience making Japanese paper at "Michi-no-Eki Taira Gokayama Washi no Sato". Japanese paper was produced in Japan, not Western paper introduced from Europe and the United States. It is also used in the restoration of cultural properties around the world.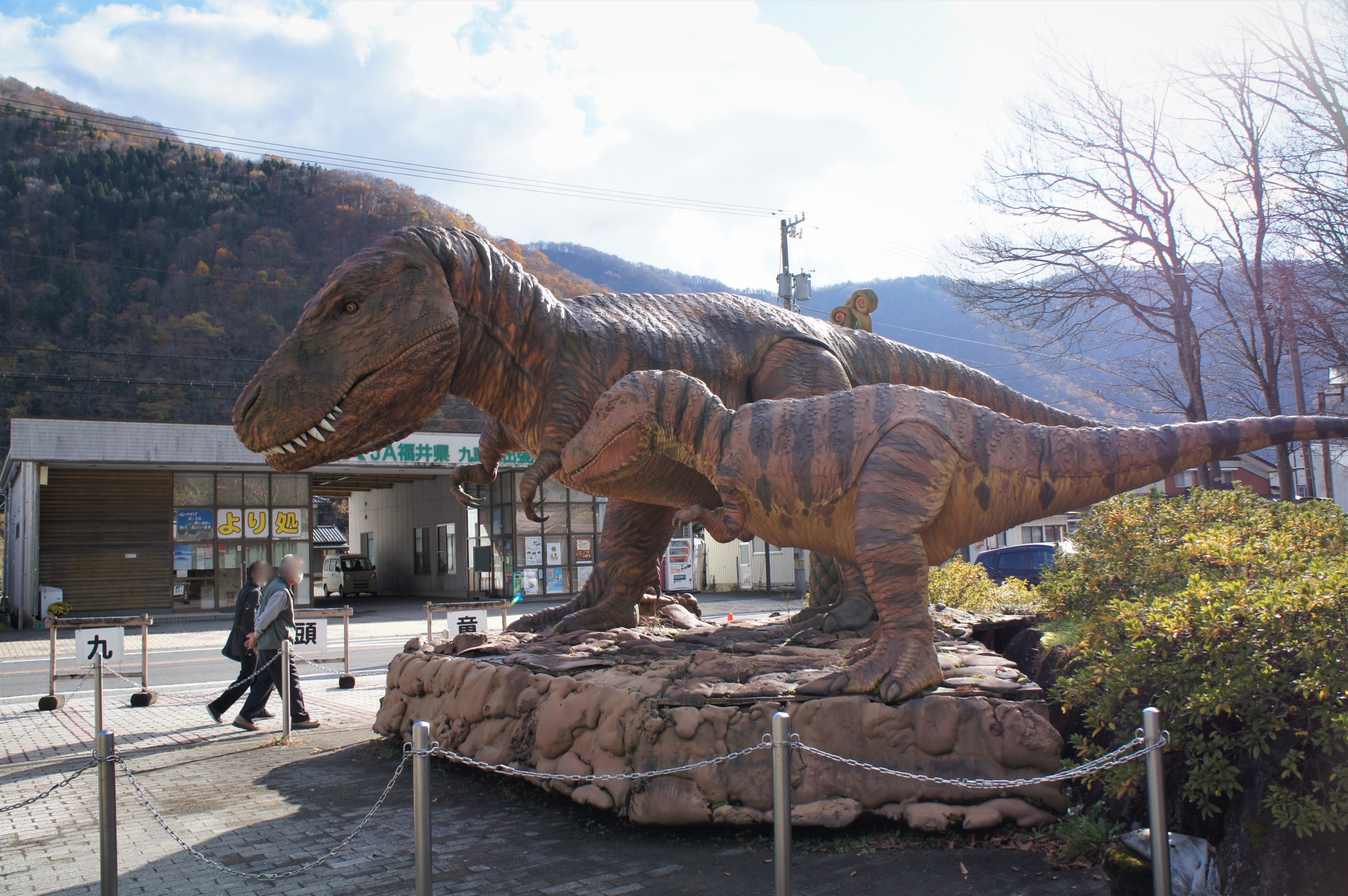 Day 4
I will aim for Fukui from Gifu. Pass through the Seseragi Highway and run along the Kuzuryu River. Kuzuryu is a famous place for dinosaurs and you might encounter dinosaurs on the way! ? After lunch, stop by Eiheiji Temple, a "Zen village" filled with greenery, and head to your accommodation.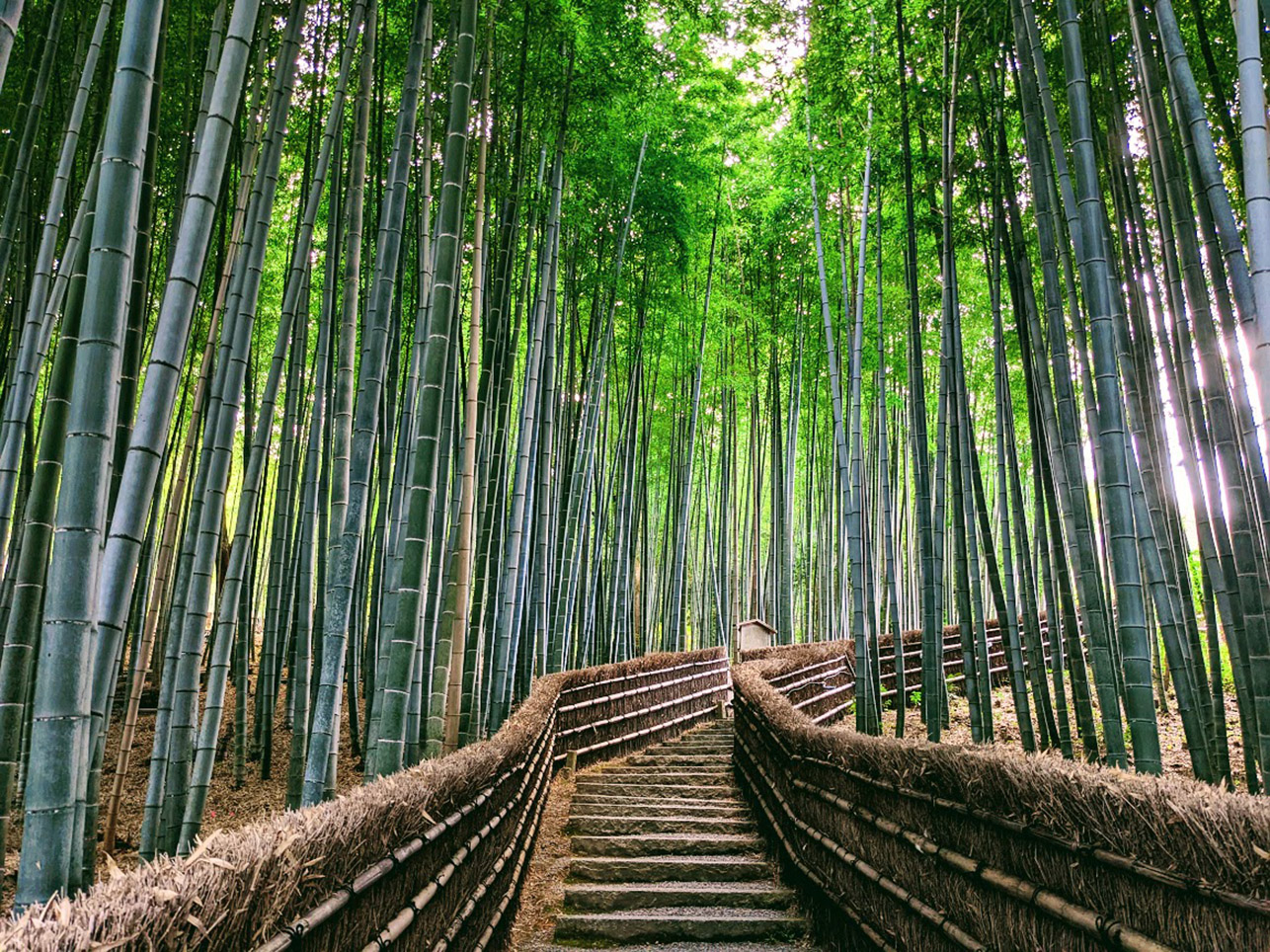 Day 5
Breakfast is on board. After spending an elegant time, run the Angel Line where you can see the Sea of ​​Japan. Afterwards, head to Kyoto for lunch at Kayabuki-no-Sato, lined with many thatched-roof houses, and bathe in negative ions at Adashino Nenbutsu-ji Temple, famous for its bamboo grove.
Day 6
This day is a day of rest. Feel free to explore the streets of Kyoto.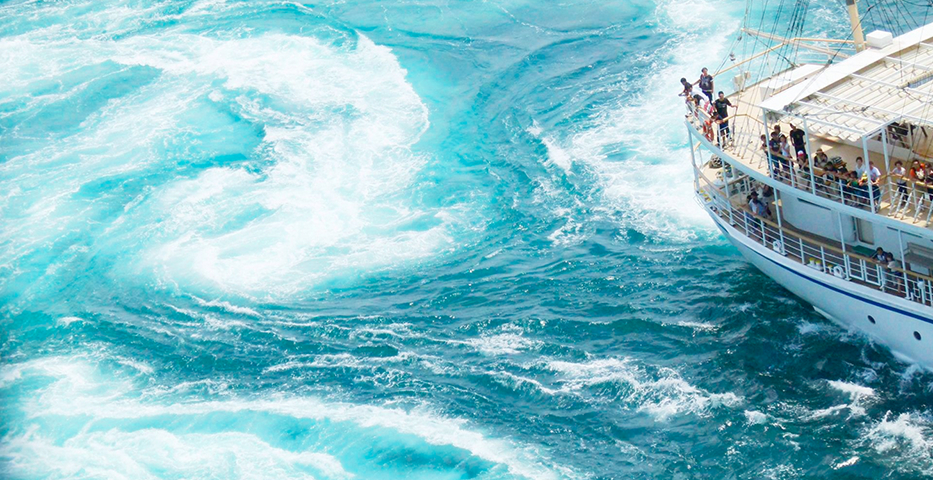 Day 7
From Kyoto, head to Takamatsu City, Kagawa Prefecture. In the morning, we will enjoy Kinkakuji and have lunch at a café called "Nojima Sukora", which was renovated from an abandoned school on Awaji Island. After that, see the whirlpools and head to the hotel.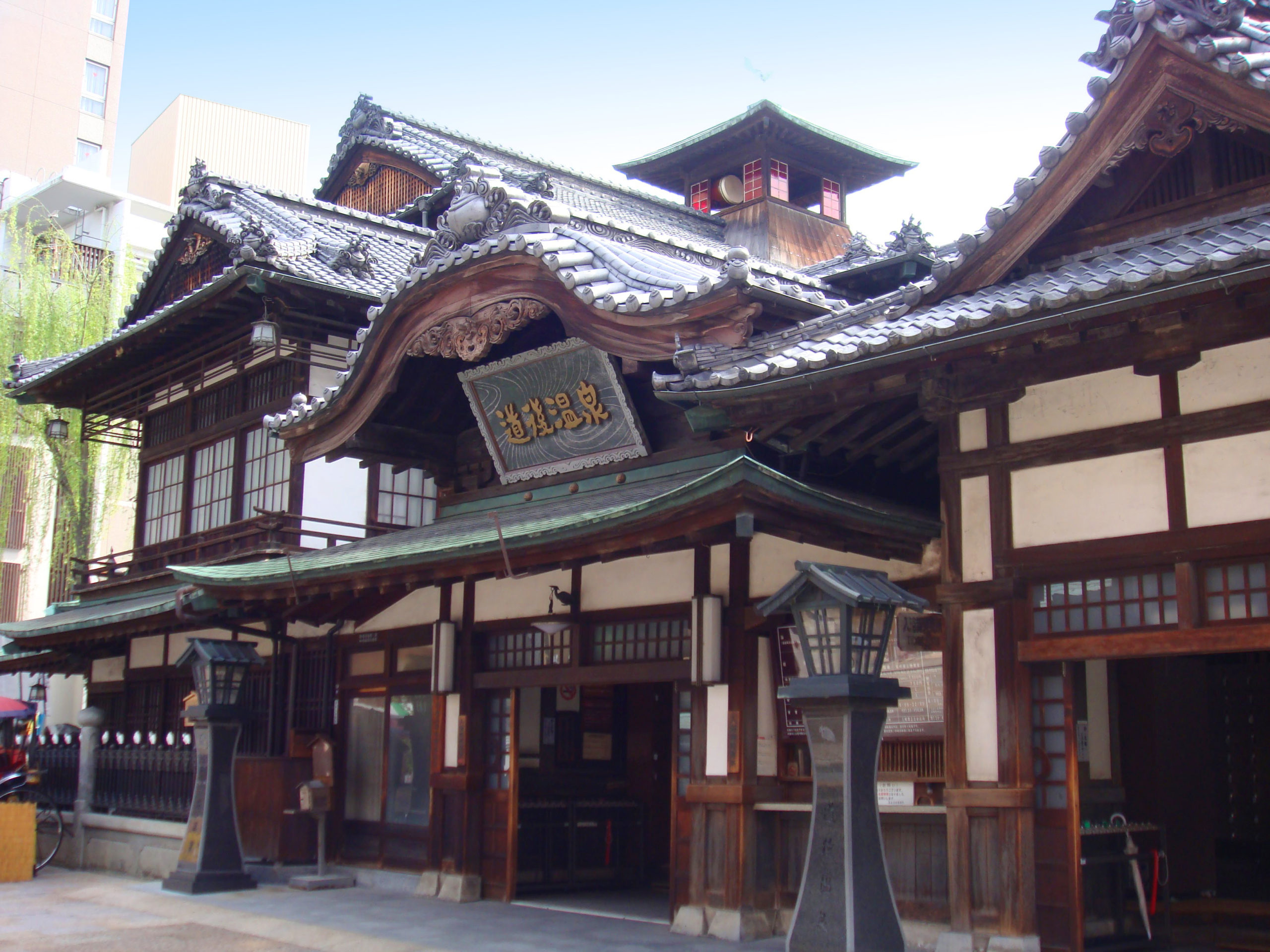 Day 8
Head to Shikoku Karst, a premier winding course, through a submersible bridge with no balustrade designed to sink into the river when the water rises. After passing through the Shikoku karst, we arrived at Dogo Onsen, our inn for the day. Please heal the tiredness of the day in the hot springs!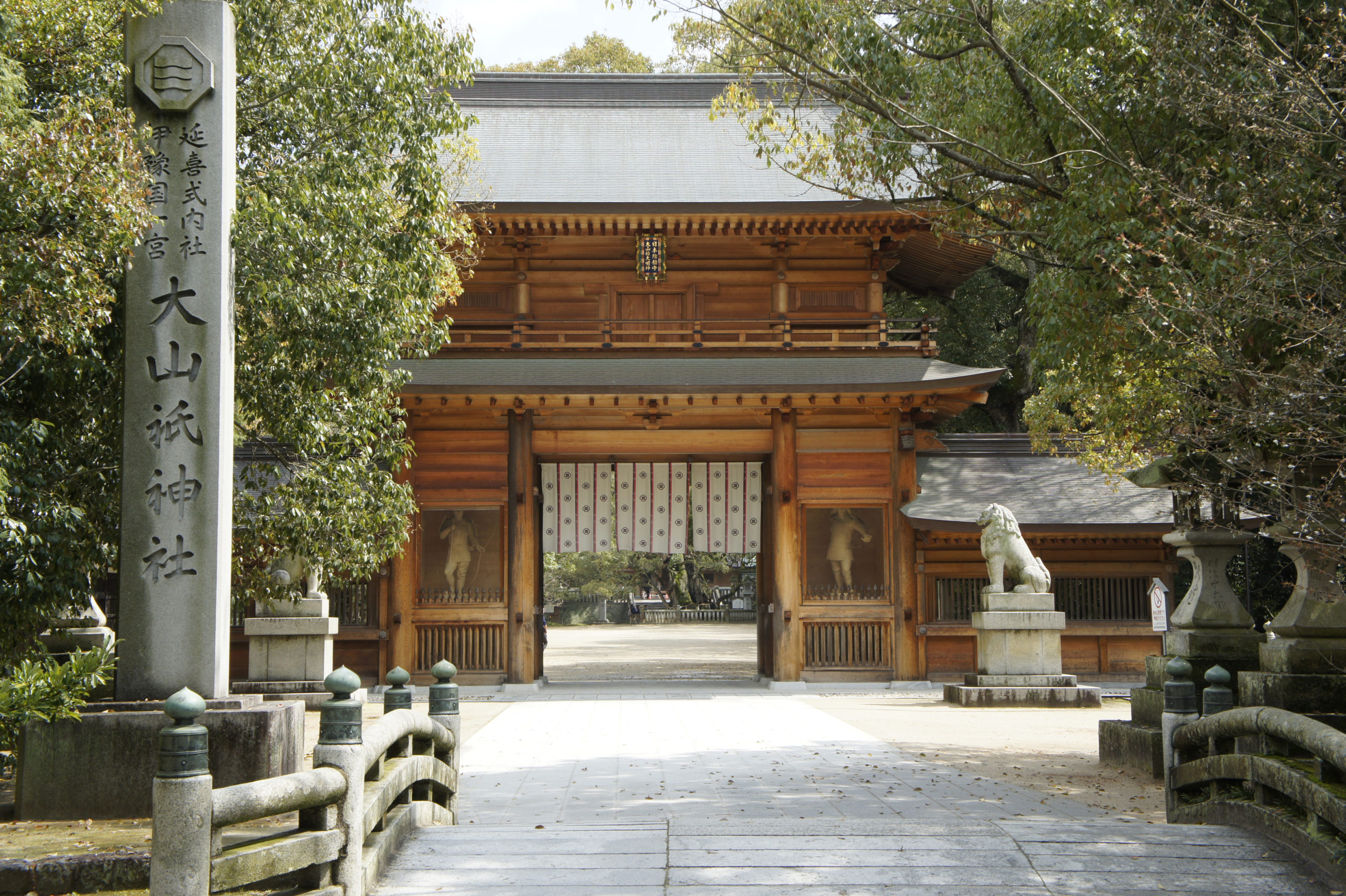 Day 9
After visiting Oyamazumi Shrine on one of the six islands in the Seto Inland Sea and visiting the Fukuyama Automobile and Clock Museum, head to Okayama's Kurashiki Bikan Historical Quarter.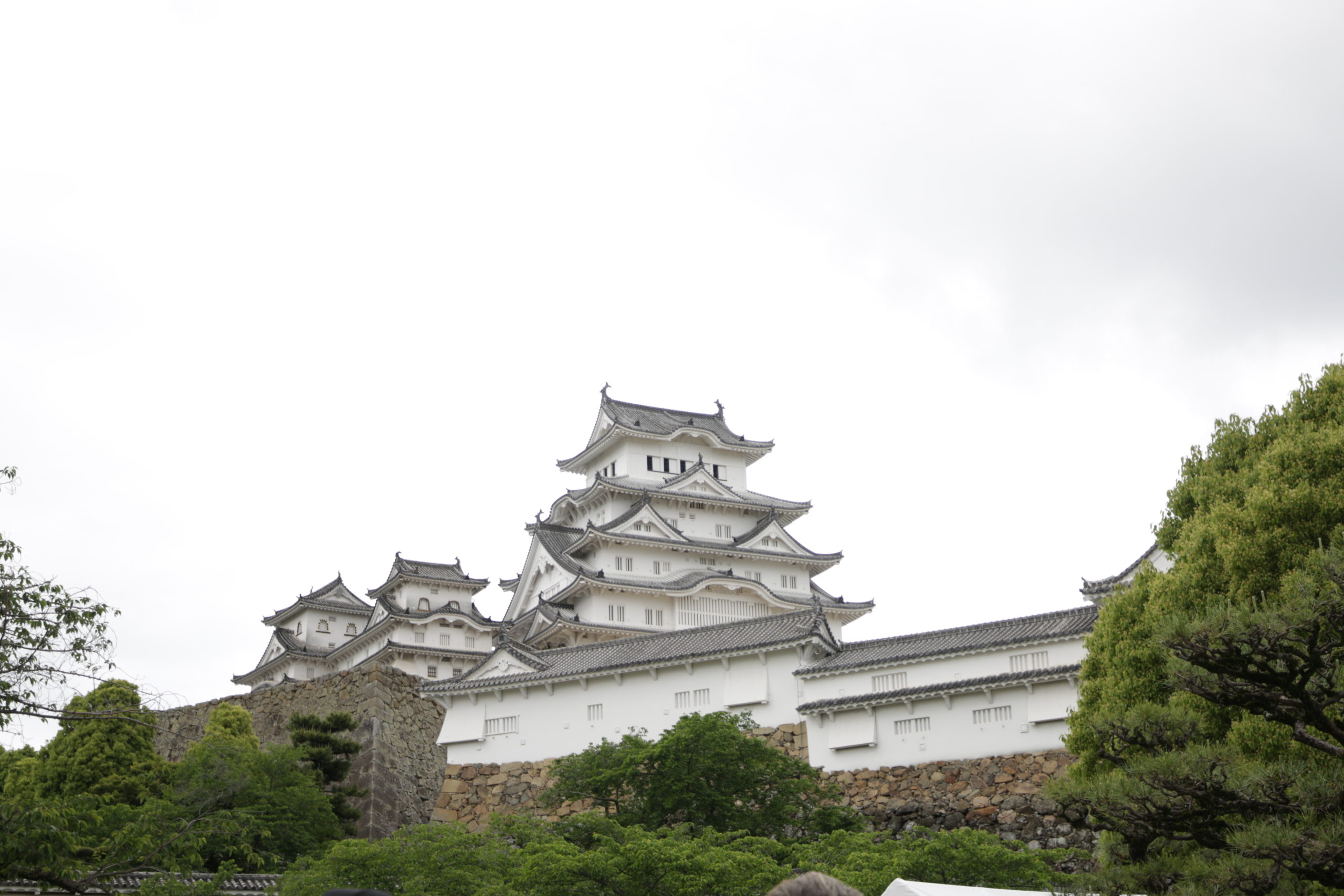 Day 10
Tour the market, meet Japanese riders at a roadside station, and head to Himeji Castle, a World Heritage Site. This inn is Osaka.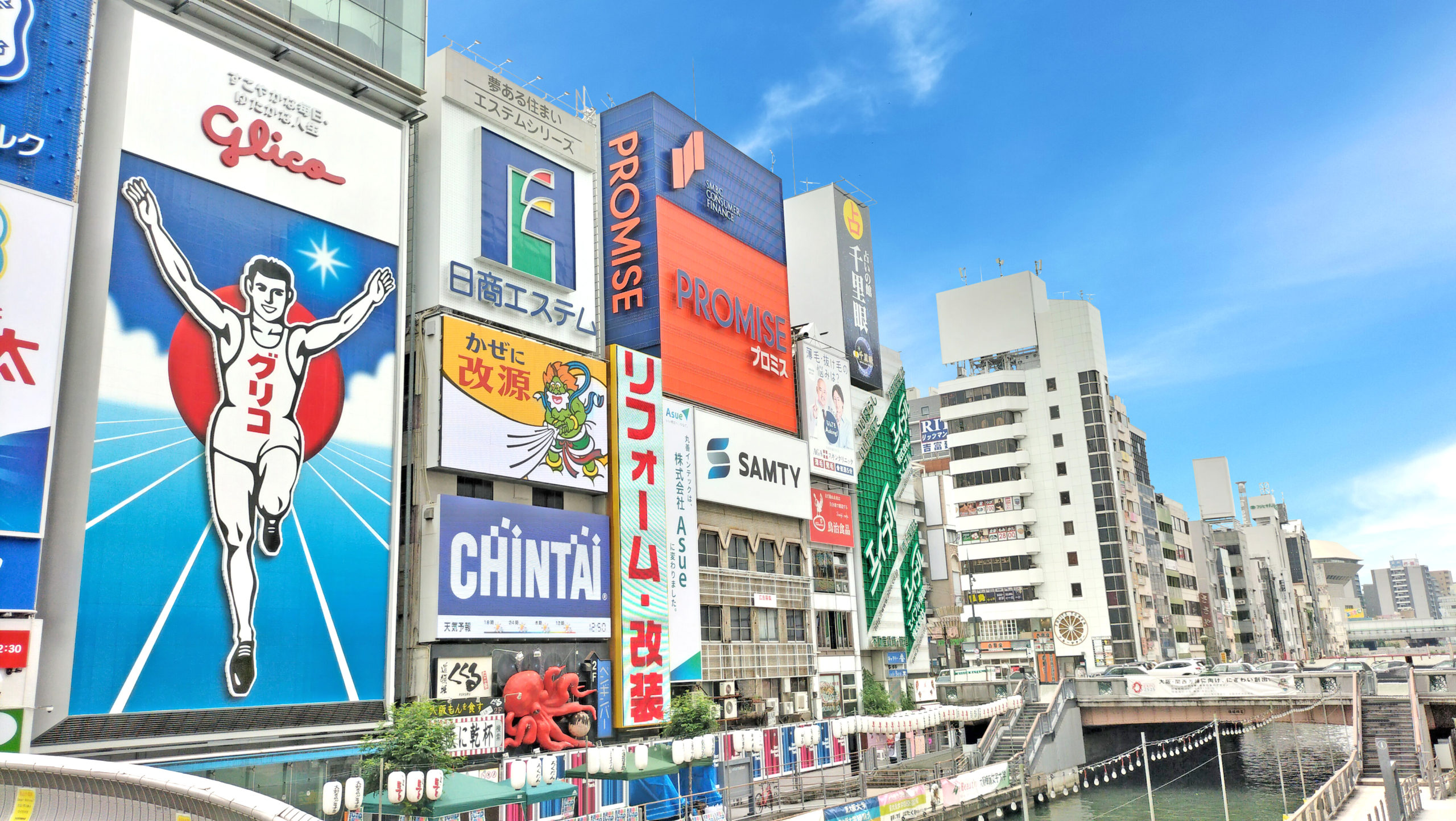 11th day
This day is a day of rest. Feel free to explore the town of Osaka.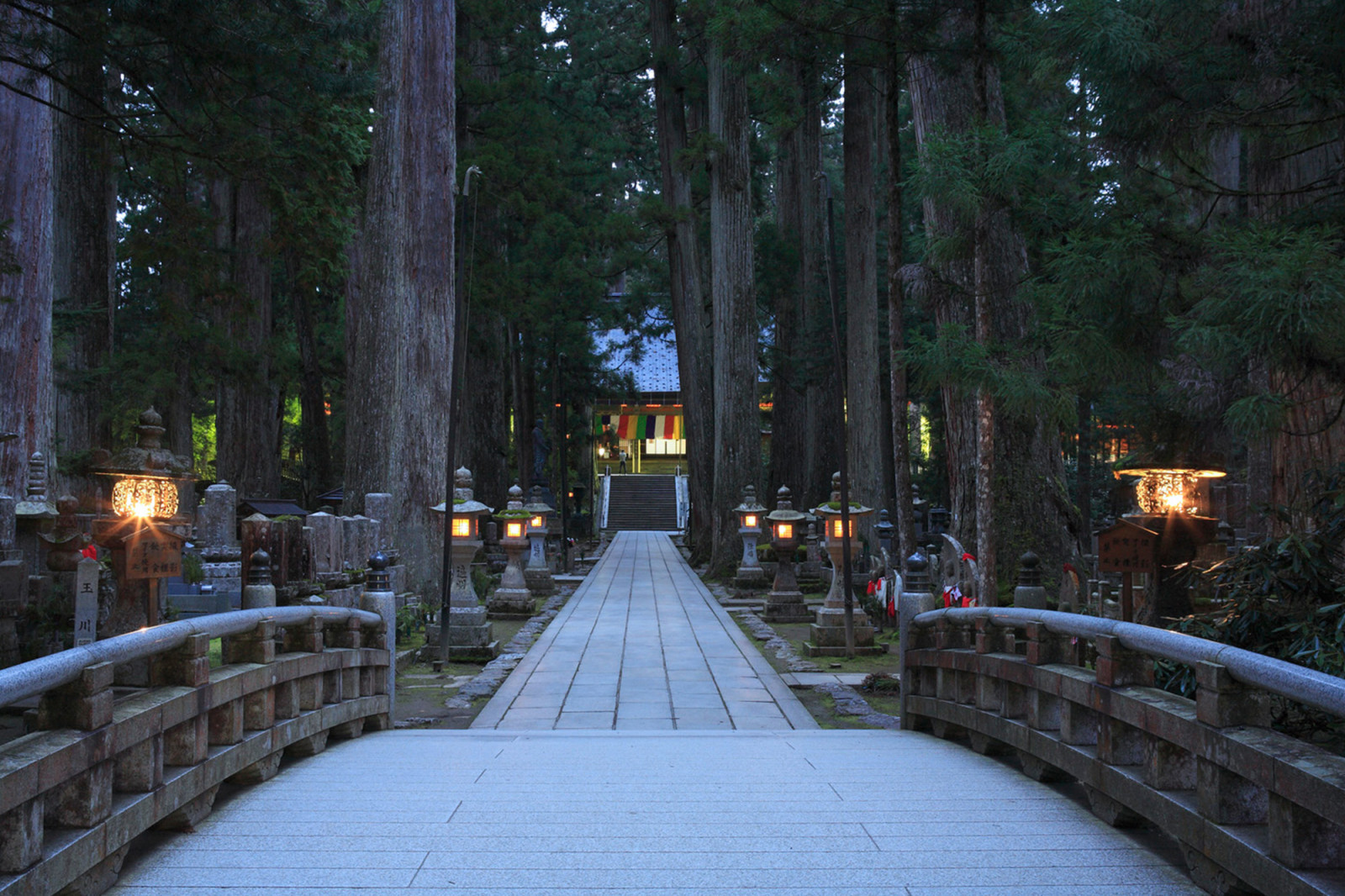 Day 12
Travel from Osaka to Nara to Wakayama. At Koyasan, a World Heritage site, you can feel the spirituality of Japan at Okunoin, and heal your mind and body at Shirahama Onsen, one of the three oldest hot springs in Japan.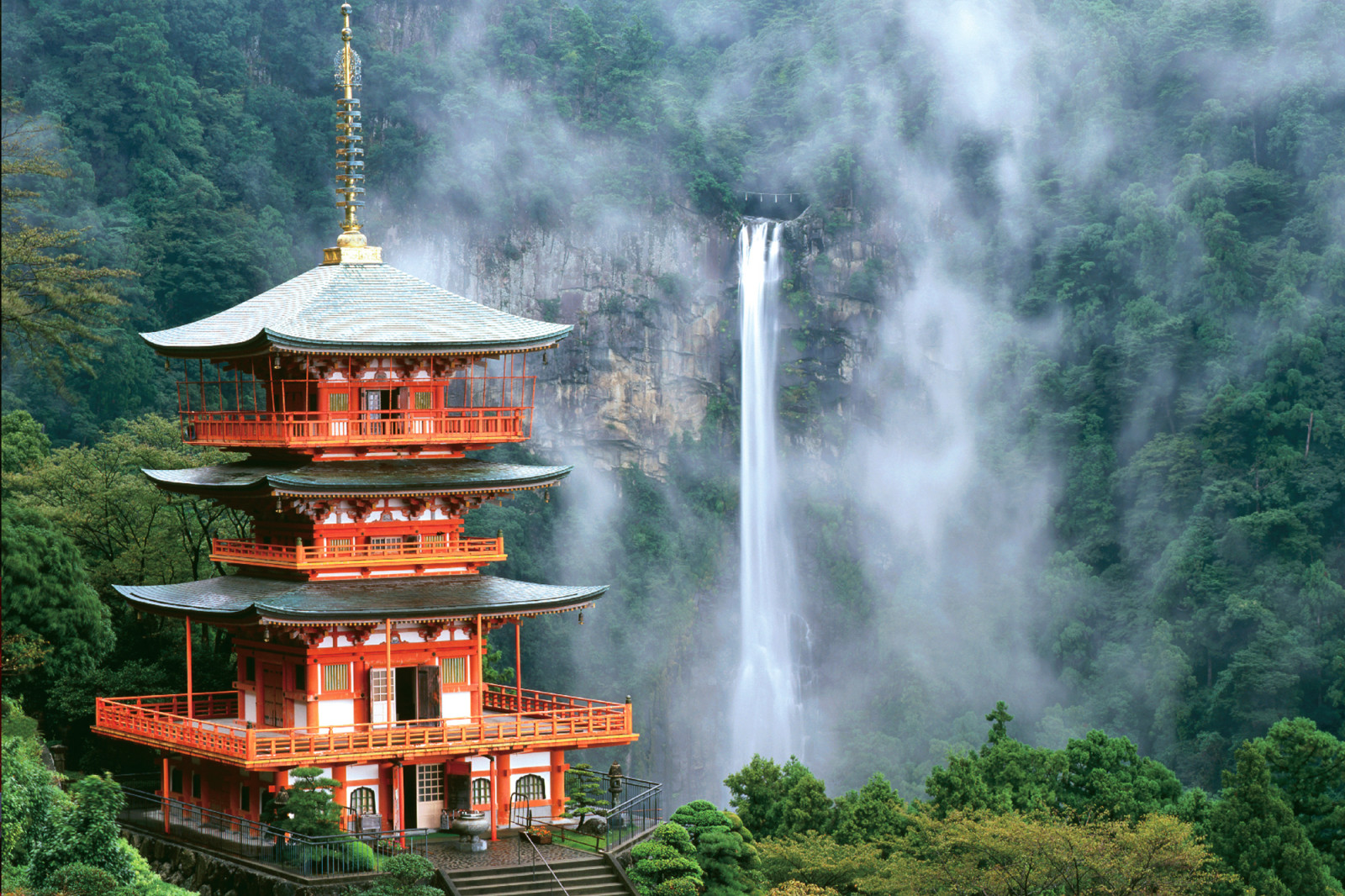 Day 13
The first destination is Kumano Nachi Taisha, one of the Kumano Sanzan. At Ichidan no Taki, see Nachi Falls, the highest in Honshu. Next is Onigajo, and all the places we will visit on this day are part of the UNESCO World Heritage Site "Sacred Sites and Pilgrimage Routes in the Kii Mountain Range".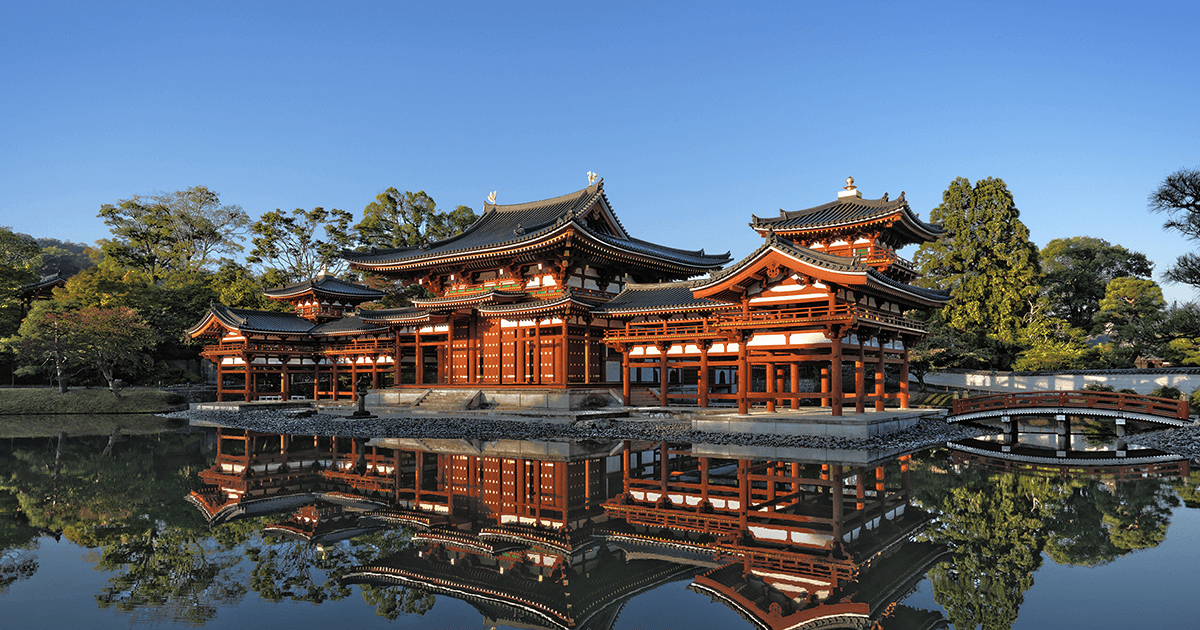 Day 14
In the morning, we will head to Todaiji Temple in Nara Prefecture. In Nara Prefecture, you can interact with deer and worship Japan's largest Buddha statue, which is about 15m tall. In the afternoon, you can experience being a ninja! The end of the trip is Byodo-in Temple, which is also depicted on the 10-yen coin.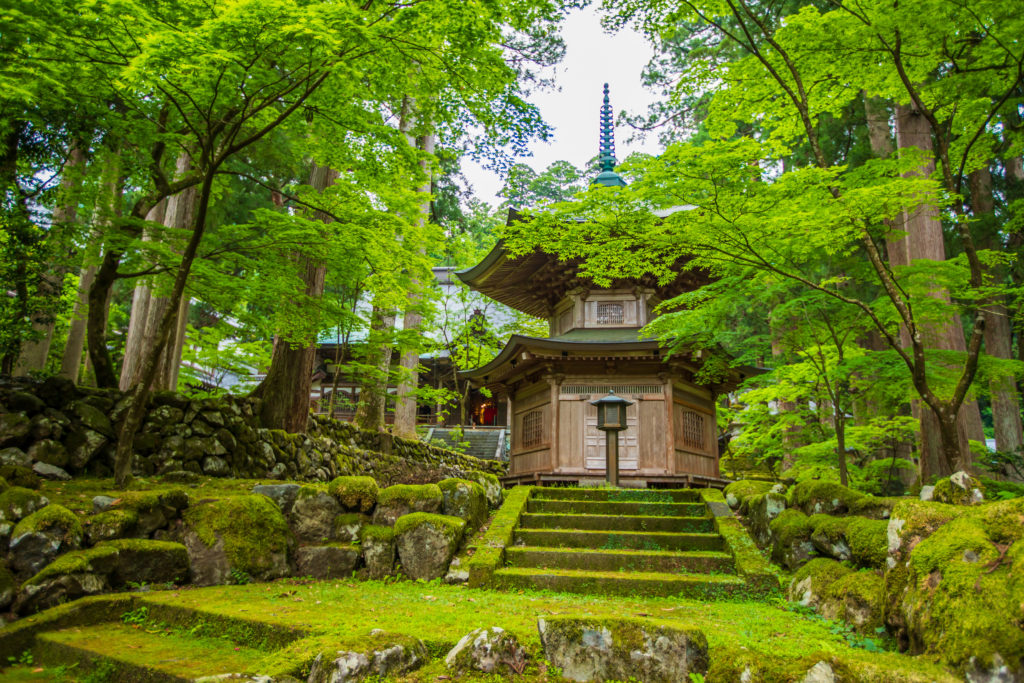 Eiheiji is a Buddhist temple of the Soto sect in Fukui. Along with Sojiji, it is the central temple (the head temple) of the Soto sect of Buddhism in Japan. Please enjoy "Zen".
Kayabuki no Sato, a village in the north of Kyoto, has many houses with thatched roofs that were built between about 220 years ago (Edo period) and 150 years ago (Meiji period). 39 buildings have thatched roofs.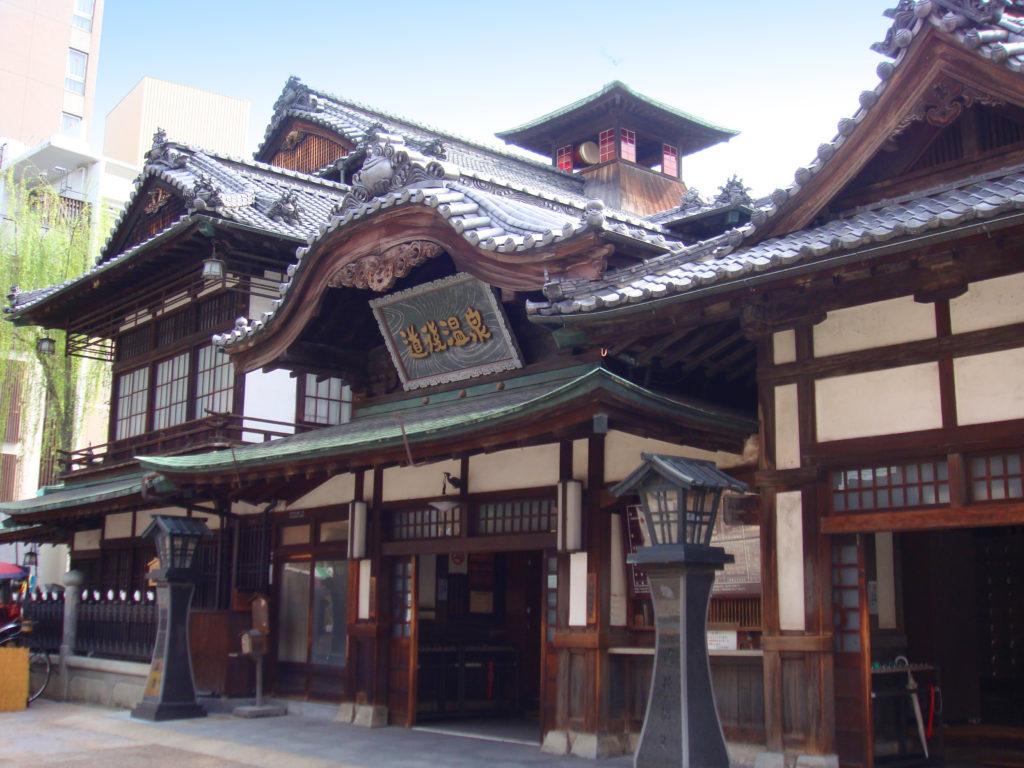 Dogo Onsen is Japan's oldest hot spring resort with a history of over 3,000 years.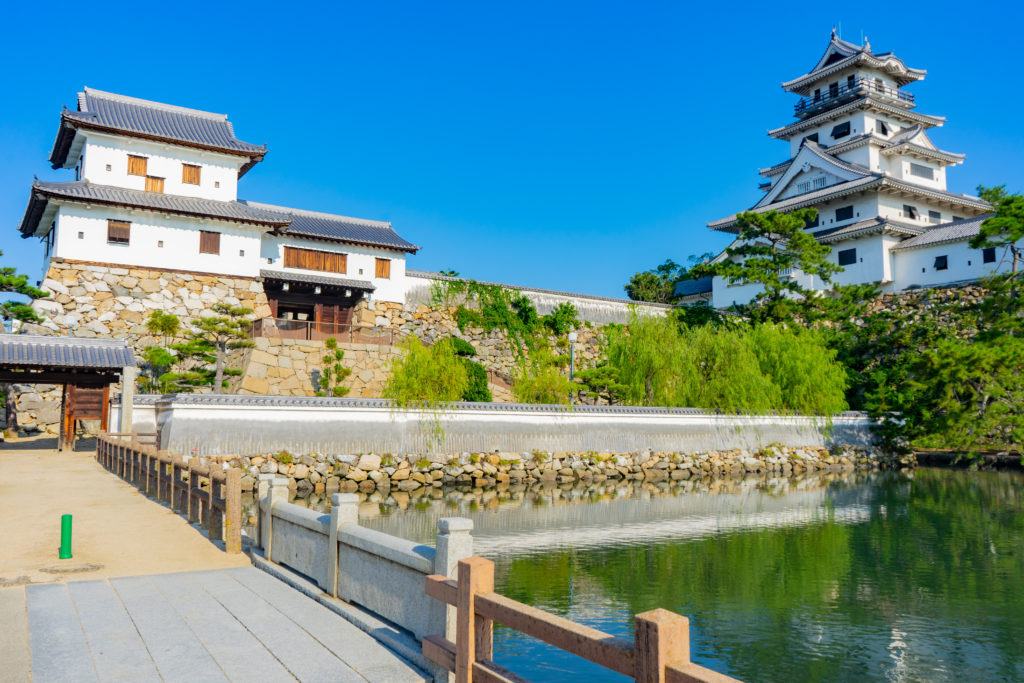 Imabari Castle was built in the early Edo period by master castle builder Takatora Todo. From the top floor, you can see the Seto Inland Sea, including the Kurushima Kaikyo Bridge on the Shimanami Kaido.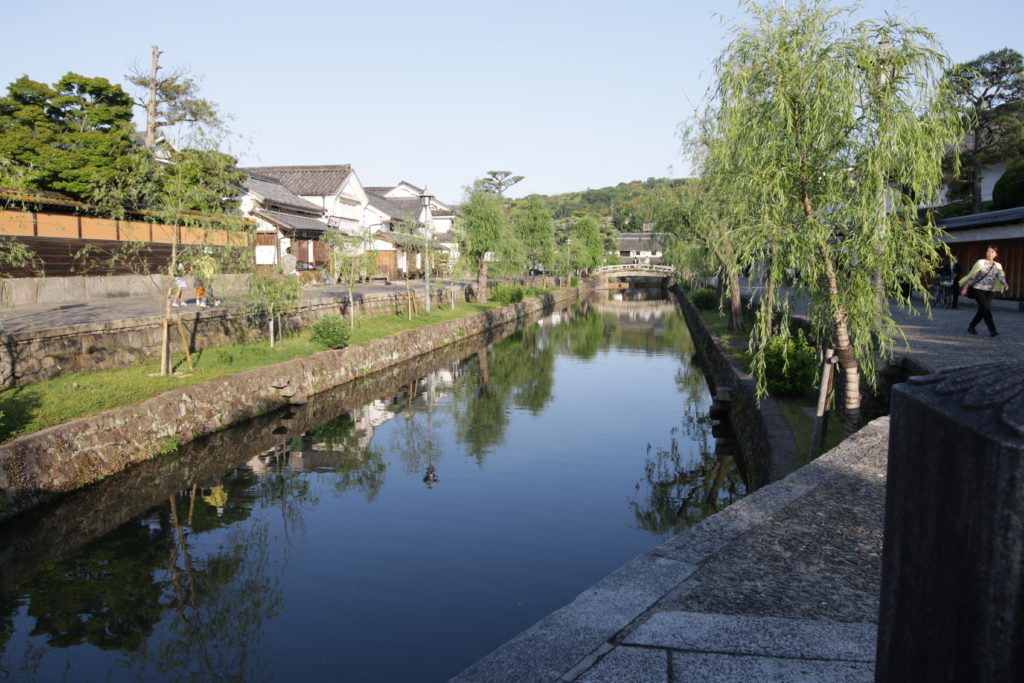 The Kurashiki Bikan Historical Quarter prospered as a territory under the direct control of the Edo Shogunate, and the townscape of that time, such as traditional buildings and rows of willow trees, still exists. Many buildings are designated as cultural properties, and there are museums, galleries, retro-modern general stores, and cafés in renovated townhouses.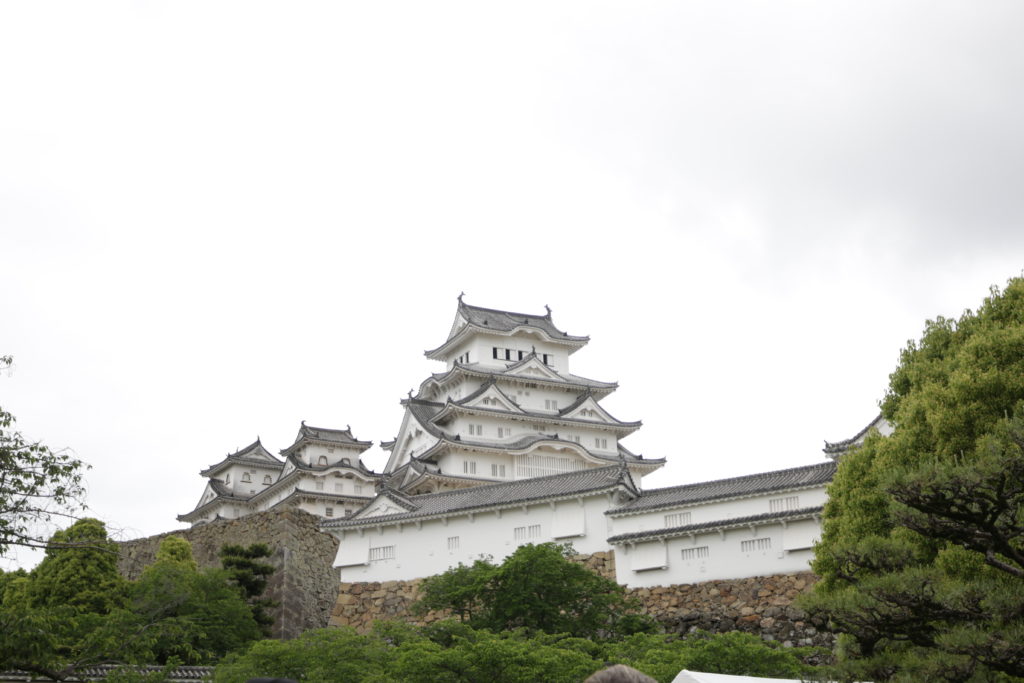 Since its construction, Himeji Castle has not suffered any major war damage, and about 100 buildings, including the main keep, small keep, and turrets, are still standing. In 1993, it was registered as a World Heritage Site as an unparalleled masterpiece of modern castles.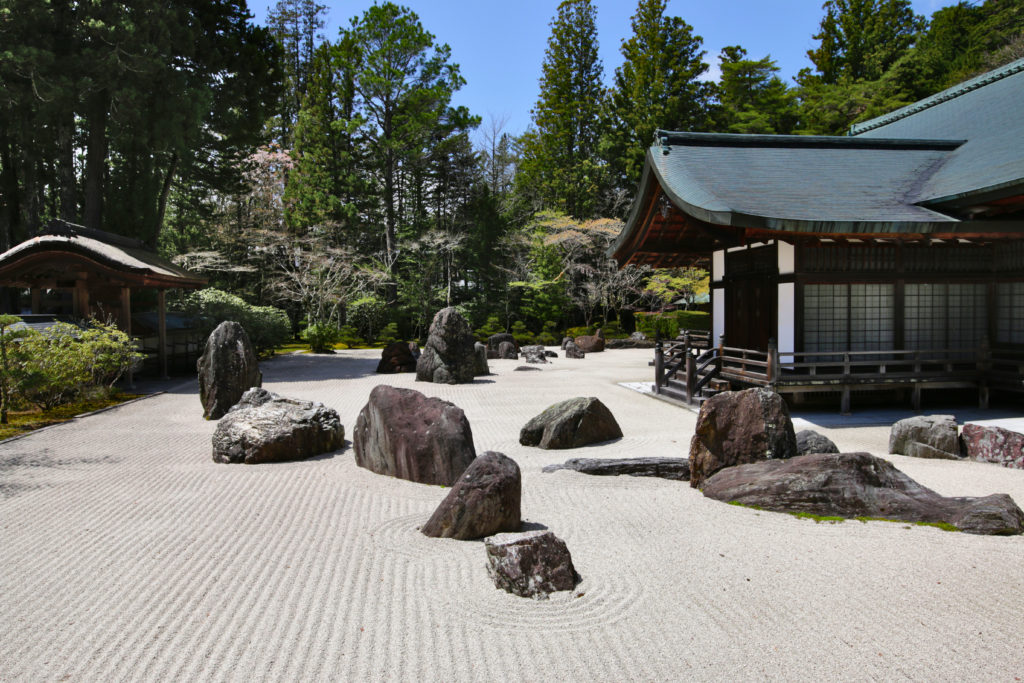 Koyasan Kongobu-ji Temple, along with Toji Temple in Kyoto, was founded by Kukai (Kobo Daishi), the founder of Shingon Buddhism, as a training hall for meditation. It attracts many pilgrims. It is part of the constituent assets of the UNESCO World Heritage site "Sacred Sites and Pilgrimage Routes in the Kii Mountain Range" registered in July 2004.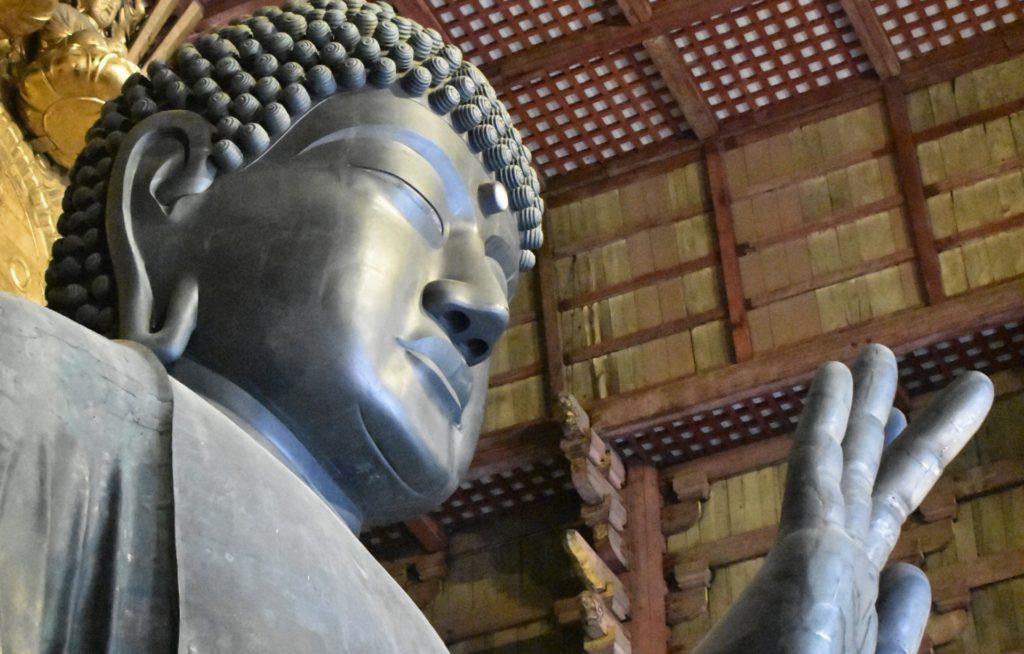 Speaking of Nara, Todaiji Temple. Todaiji was registered as a World Heritage Site by UNESCO in December 1998 as part of the cultural properties of ancient Nara. Take a closer look at the 15m Great Buddha!