Select by Days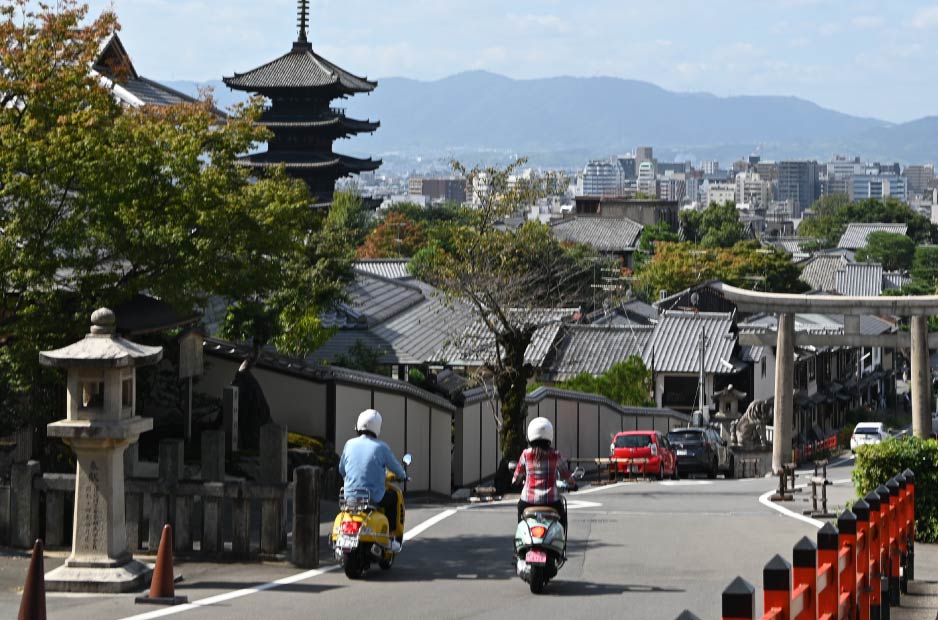 Half Day or Full Day Kyoto city Scooter Tour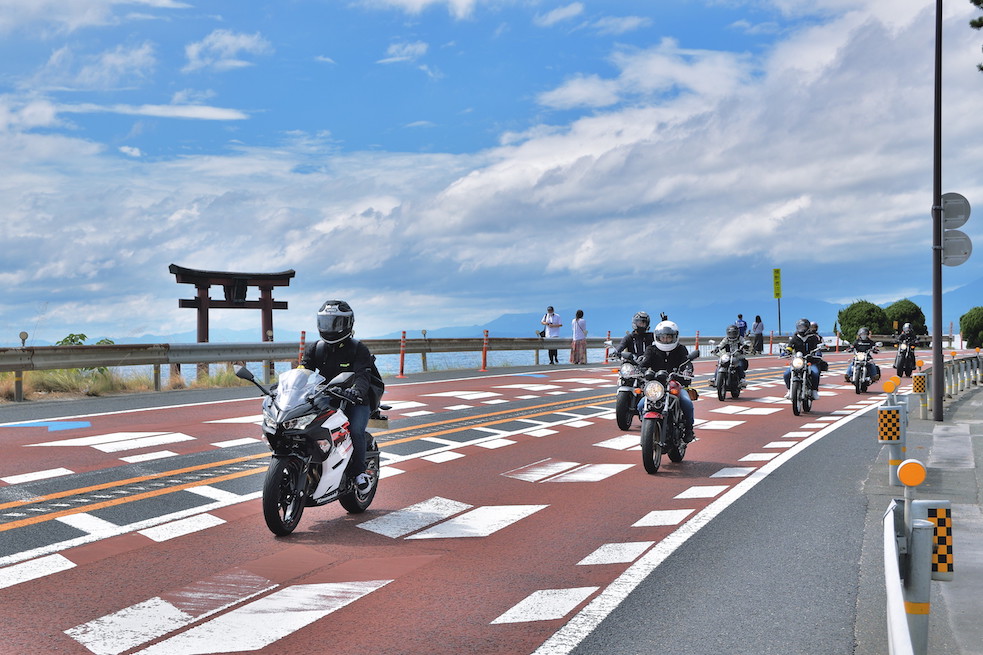 1 night and 2 days Kyoto wide area Moto Tour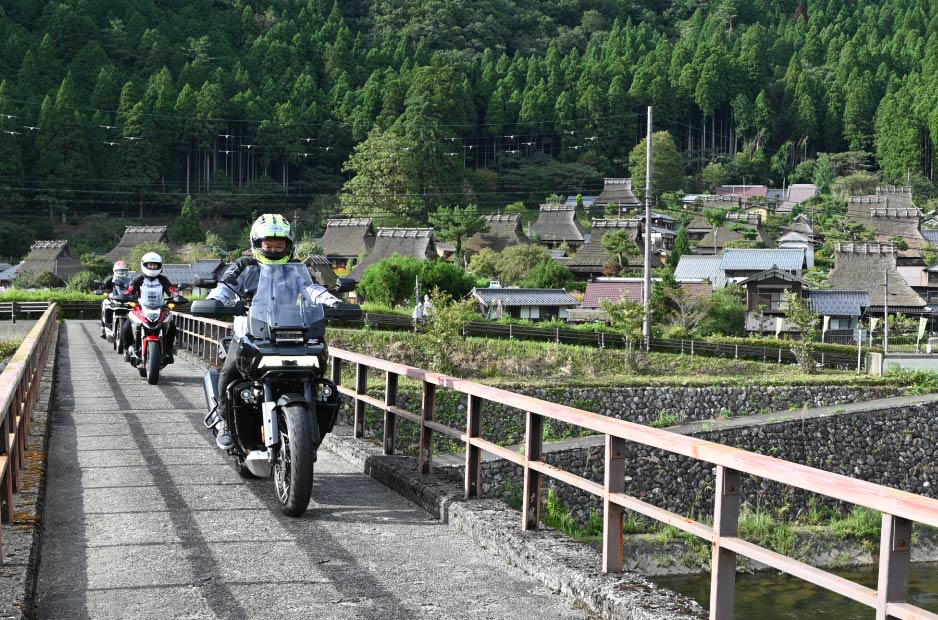 2 nights and 3 days Kansai region Moto Tour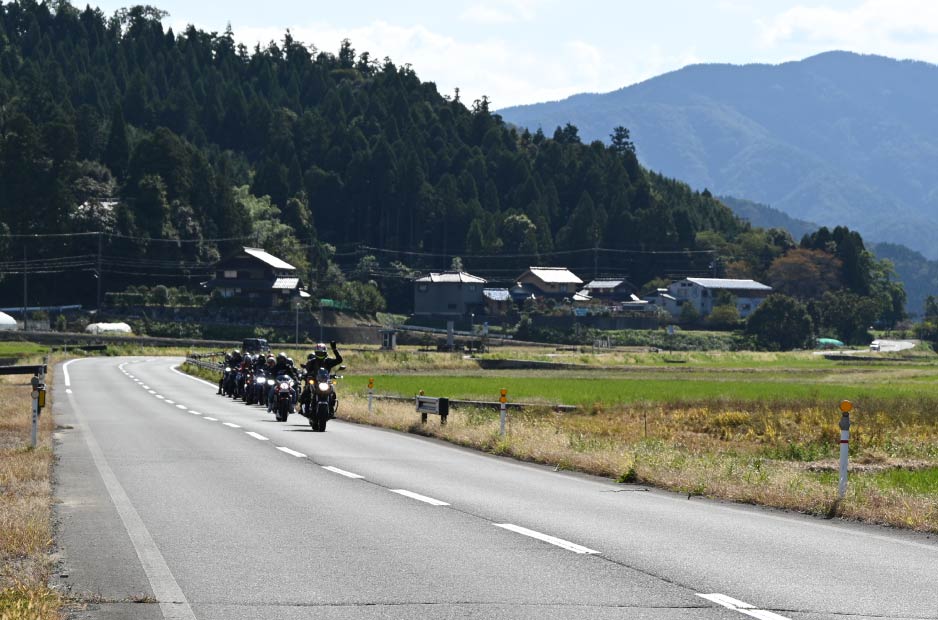 3 nights 4 days or more Wider Area Moto Tour
Select by Destination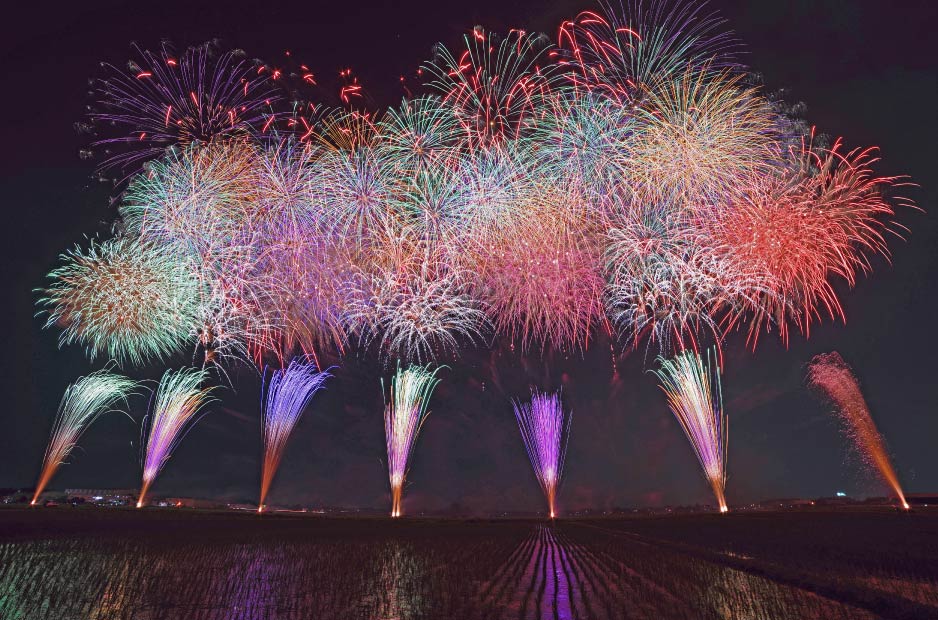 Going to see spectacular view which can be seen on a limited day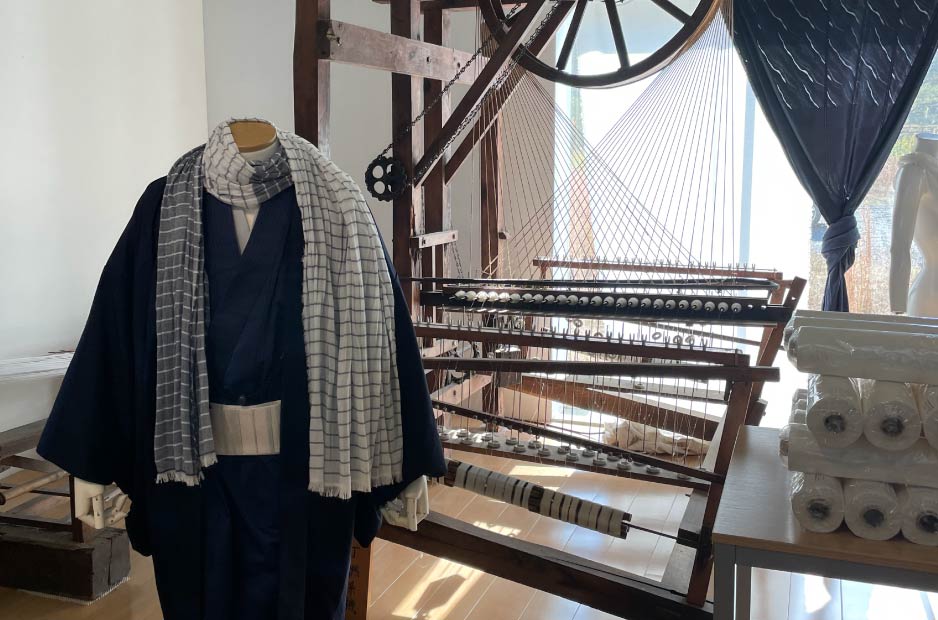 Experience Japanese traditional art craft and history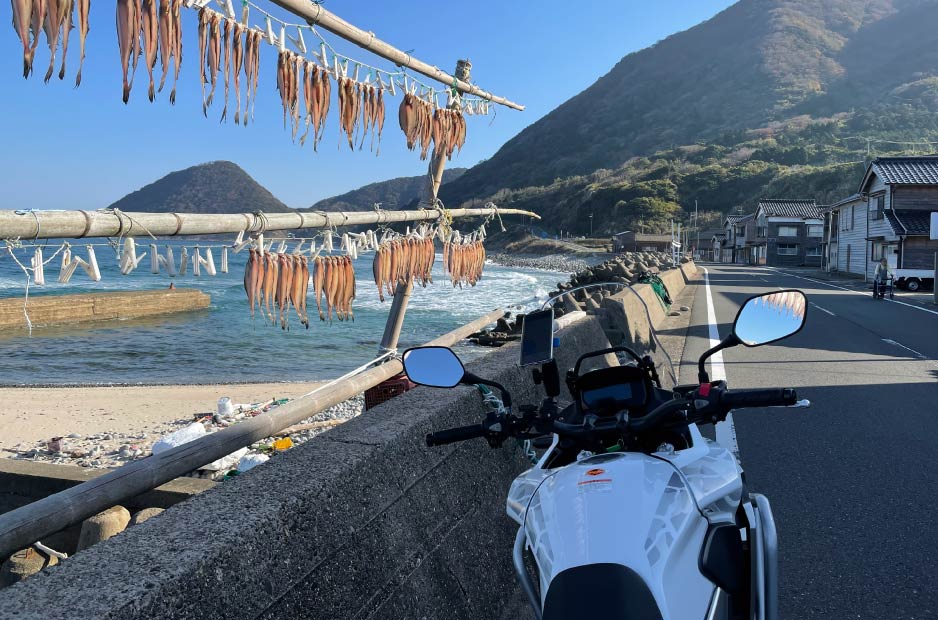 Experience local real life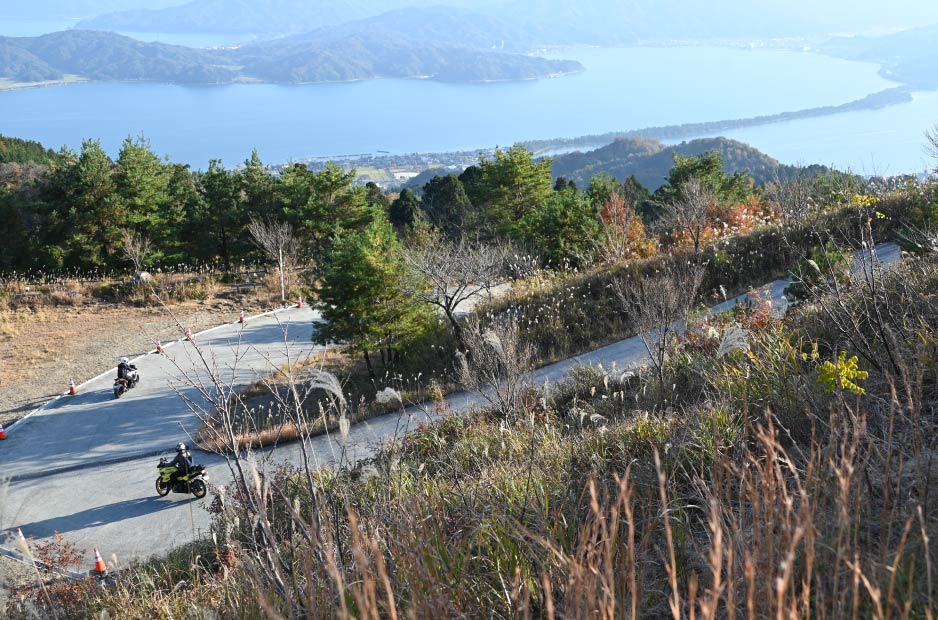 Going to the place to take photos of the most spectacular scenery
Select by Scenery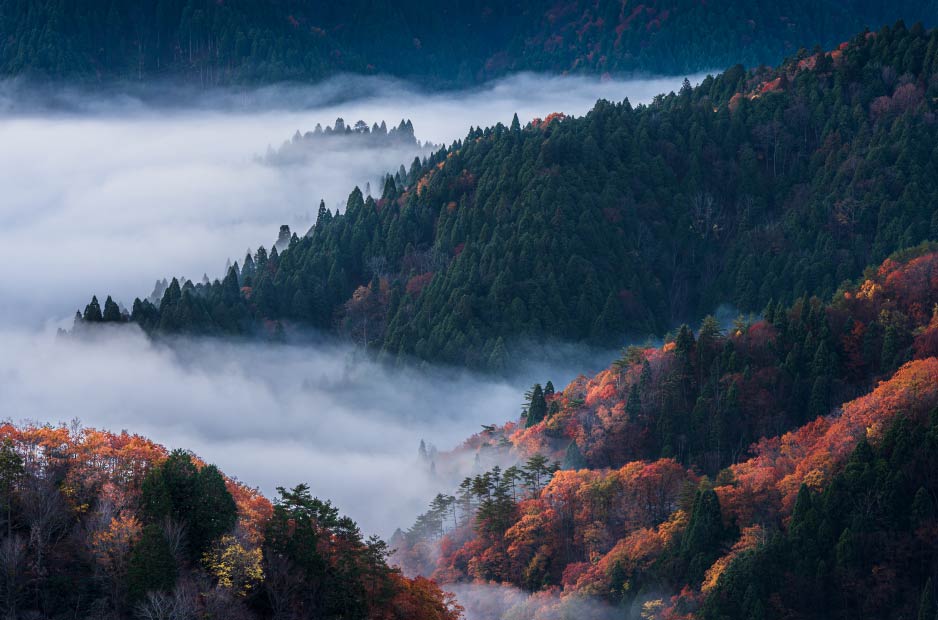 Going to a hot spot where local riders in Kyoto go.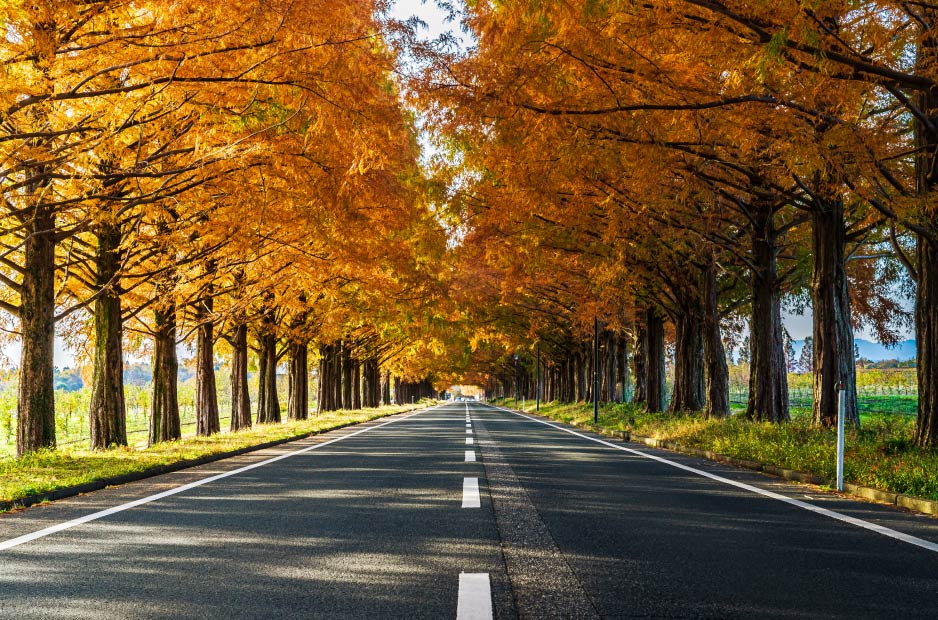 Go to experience Japan's four seasons with all your senses.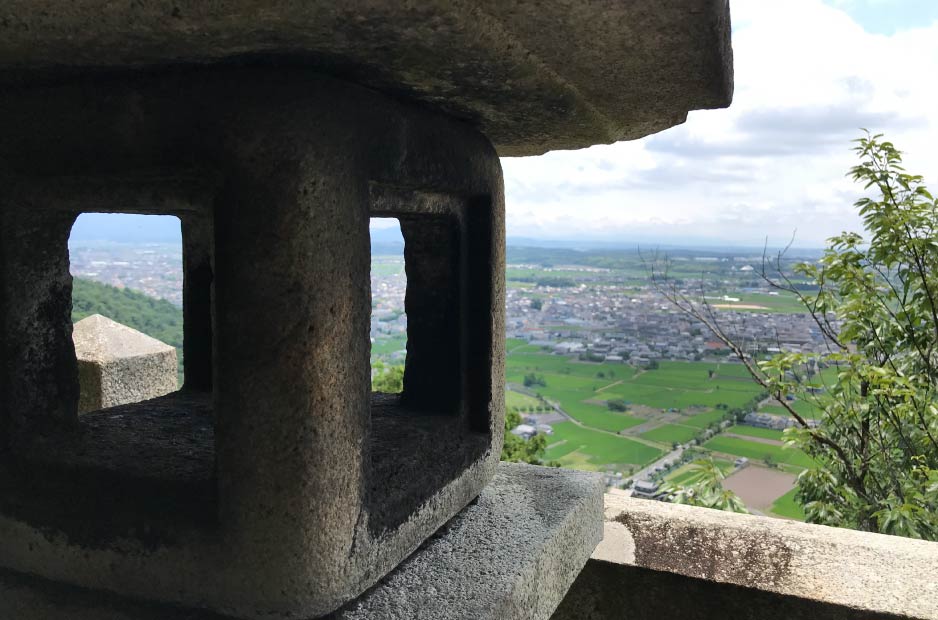 Going to the end of the pass to see the spectacular view of nature.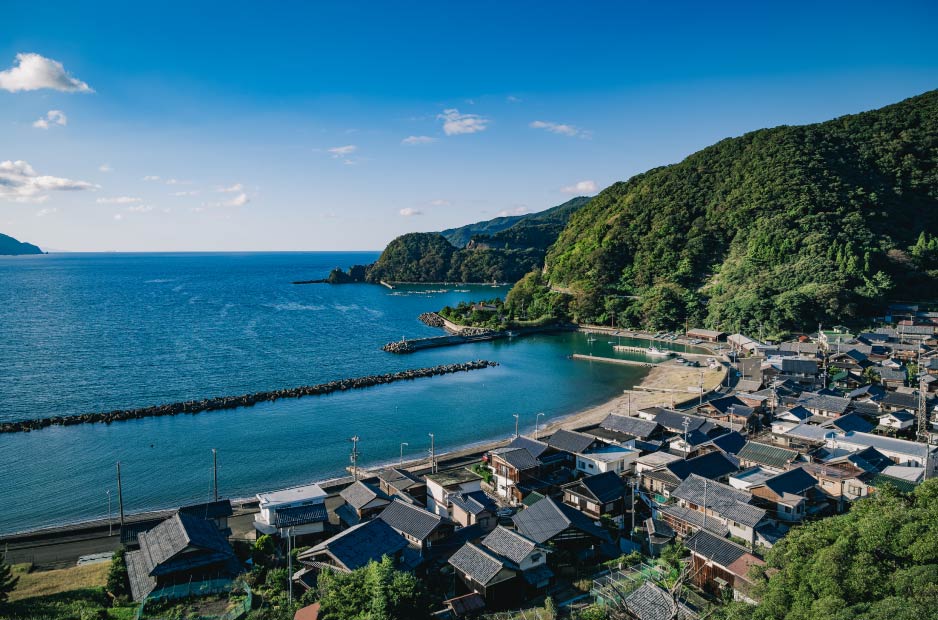 Visiting a beautiful small country town
Select by Touring Route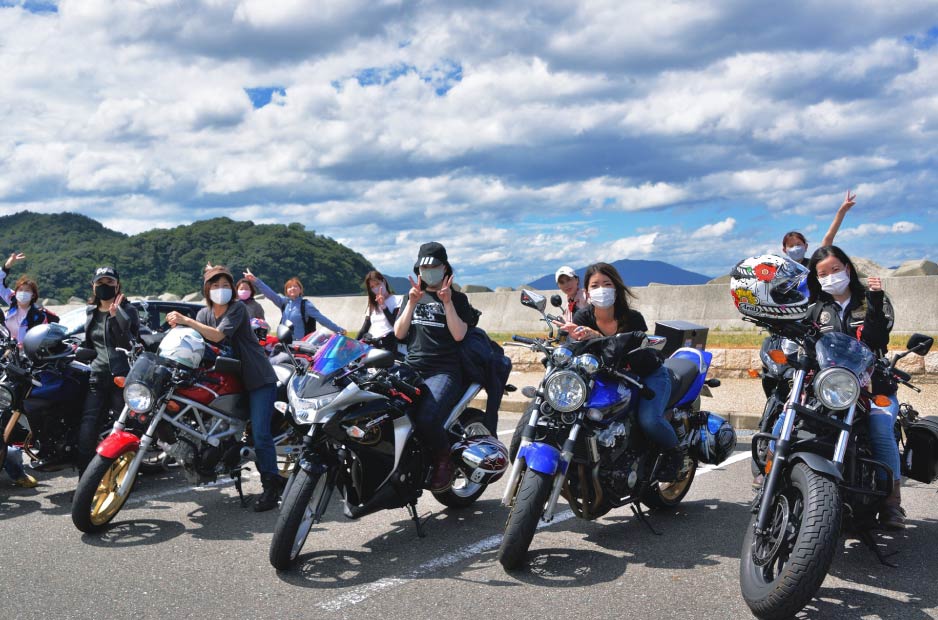 Riding pleasure is a priority.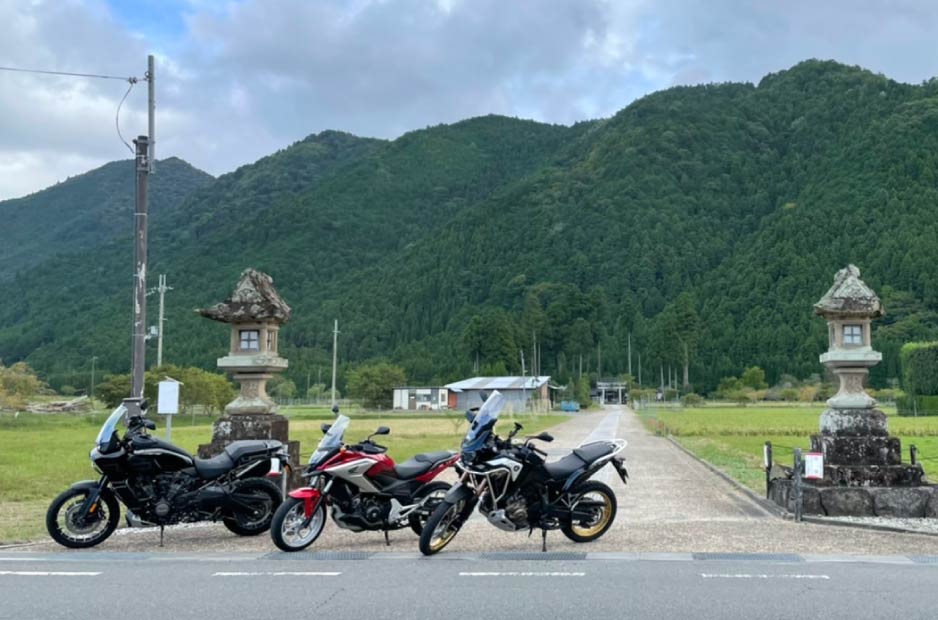 Enjoy sightseeing with no rush while riding at a leisurely pace.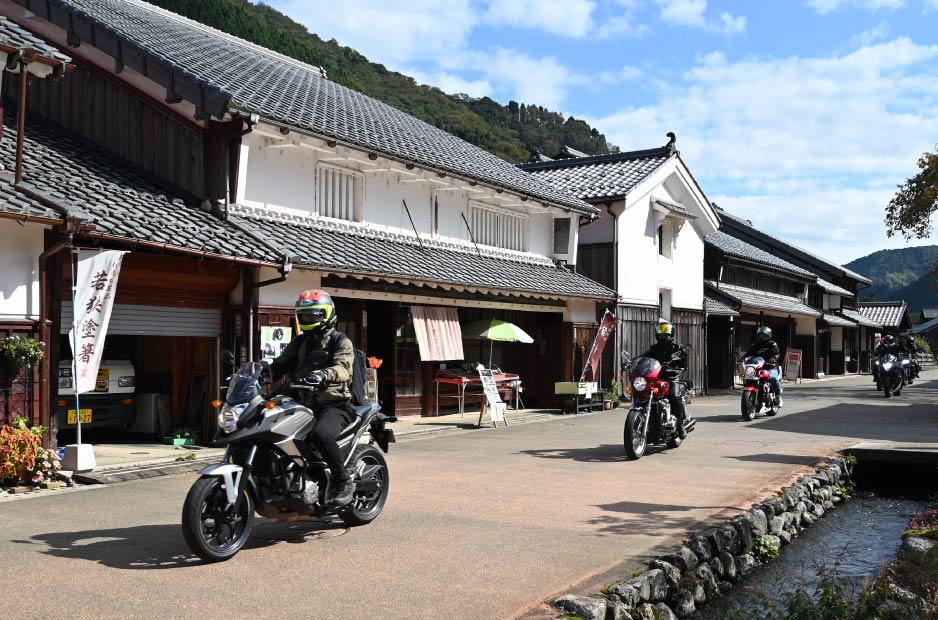 Experience and visit as much as possible.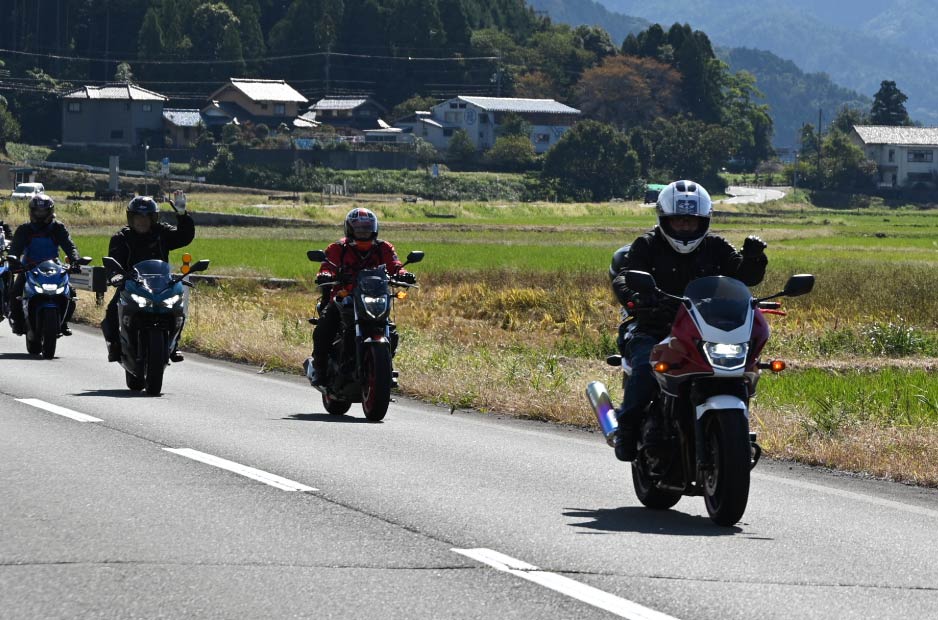 Pursue the Journey in Japan to feel the nature and the four seasons.
Enjoy gourmet and atmosphere of Kyoto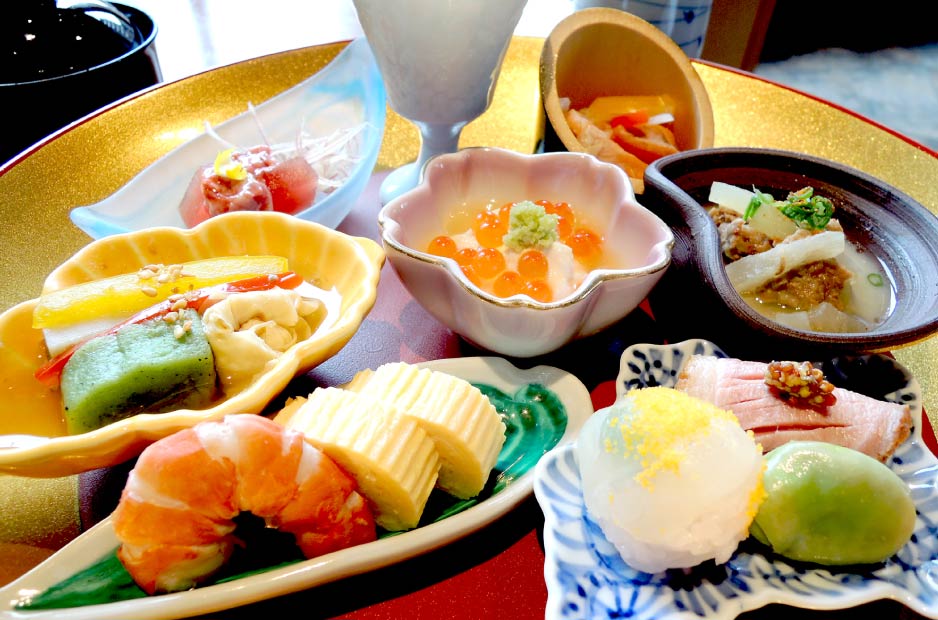 Local Cuisine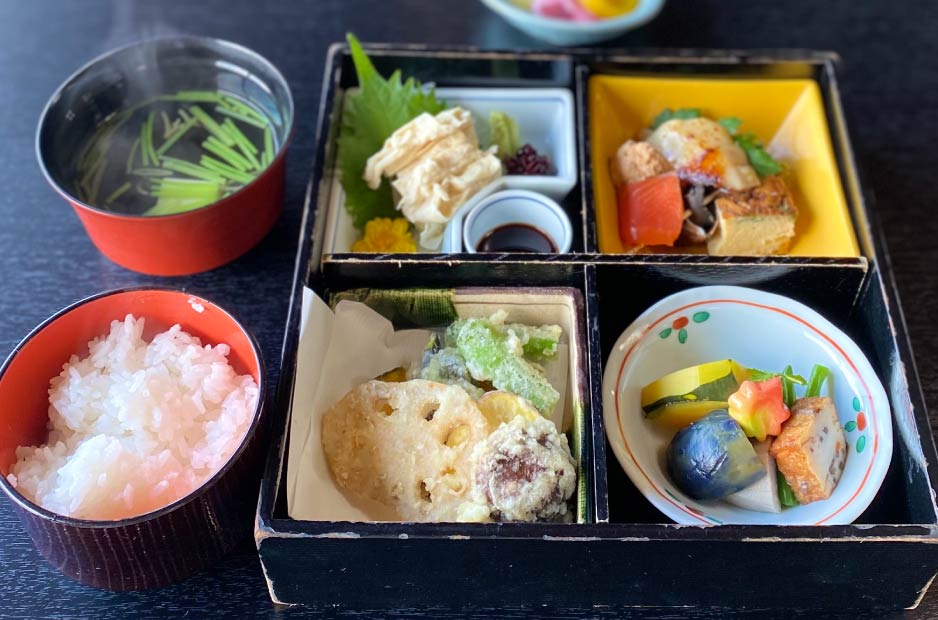 Bento Box (Japanese box meal)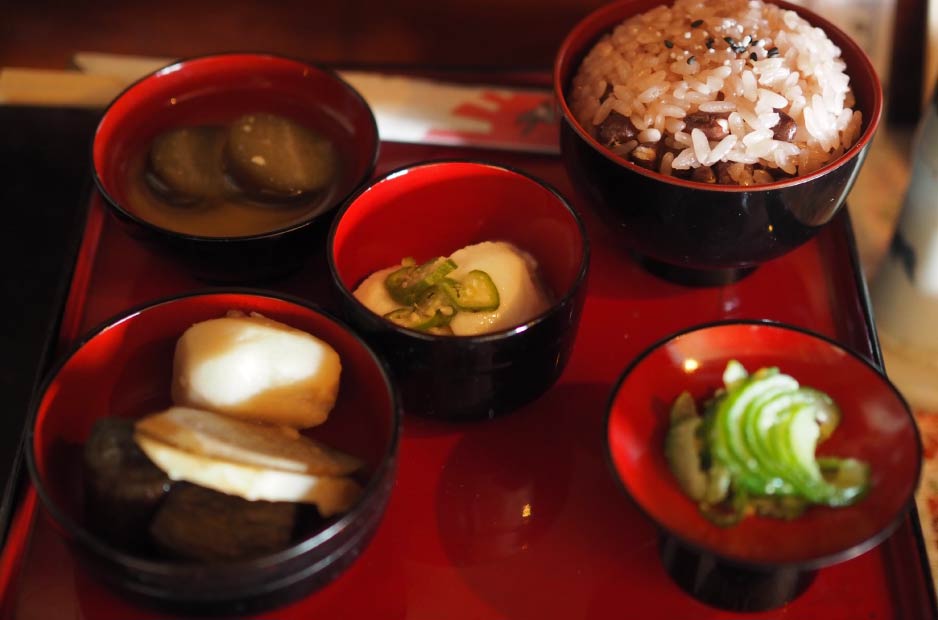 Vegetarian Cuisine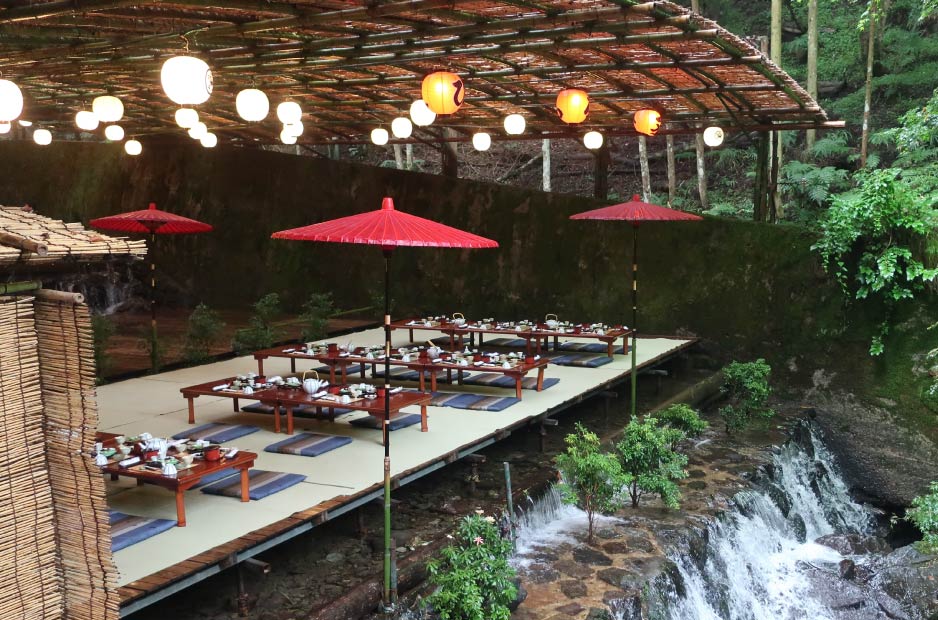 Kaiseki Cuisine (Tea-Ceremony Dishes)
Select by Accommodation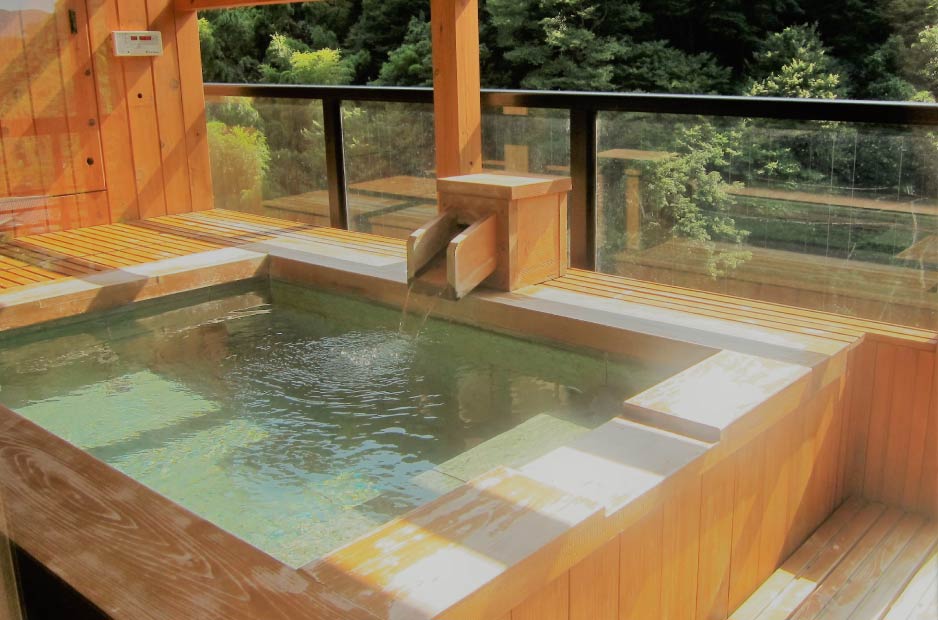 Accommodations with hot springs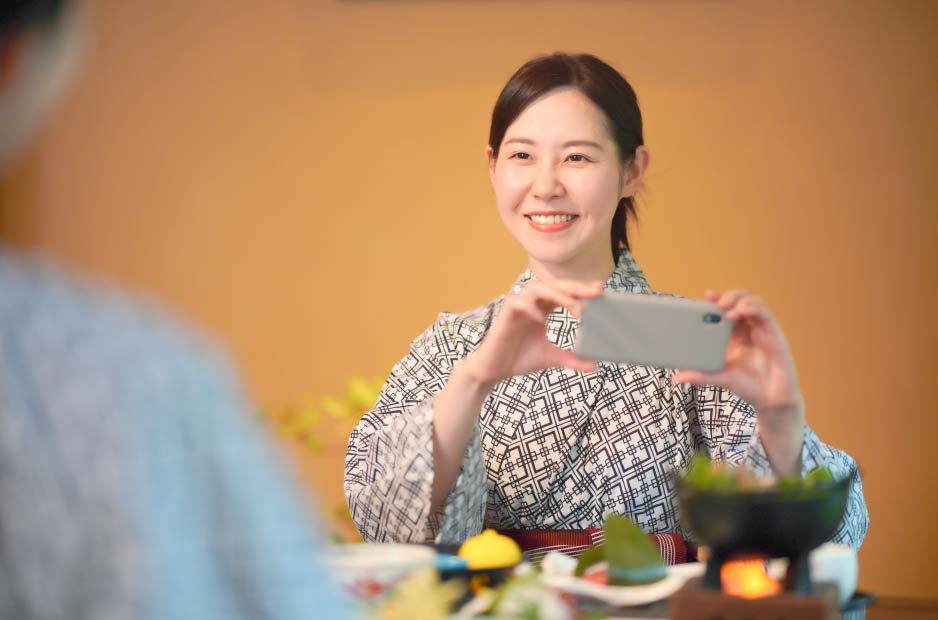 Accommodations with well-reputed cuisine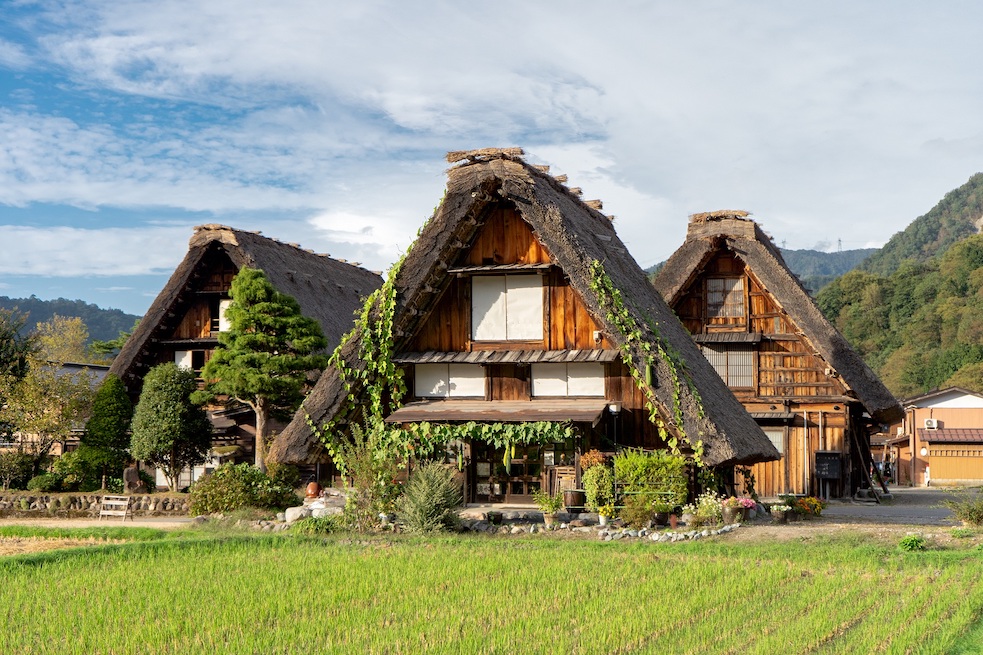 Accommodations of historic Japanese architecture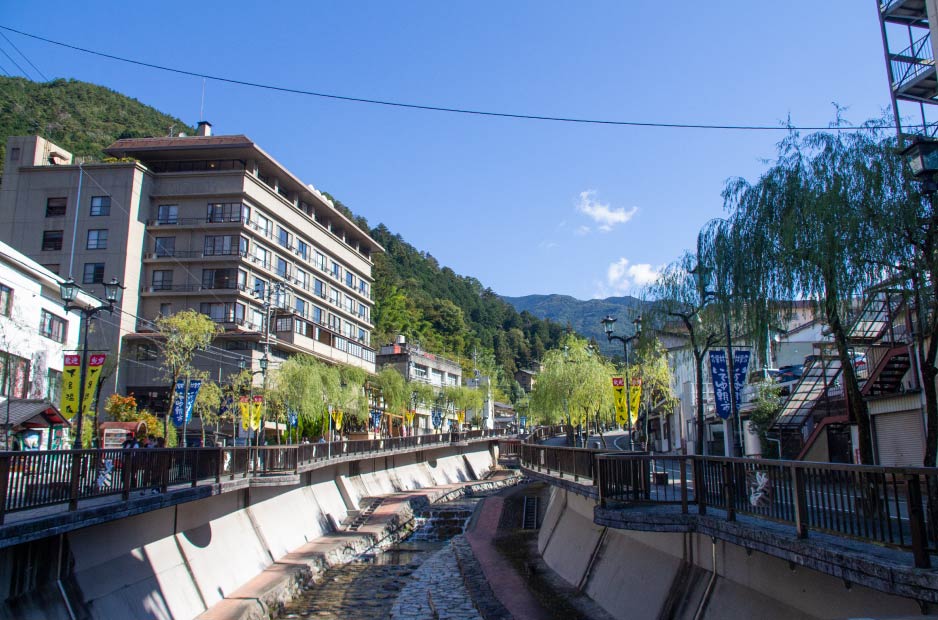 Accommodations where you can enjoy walking around the city at night
Select by Freedom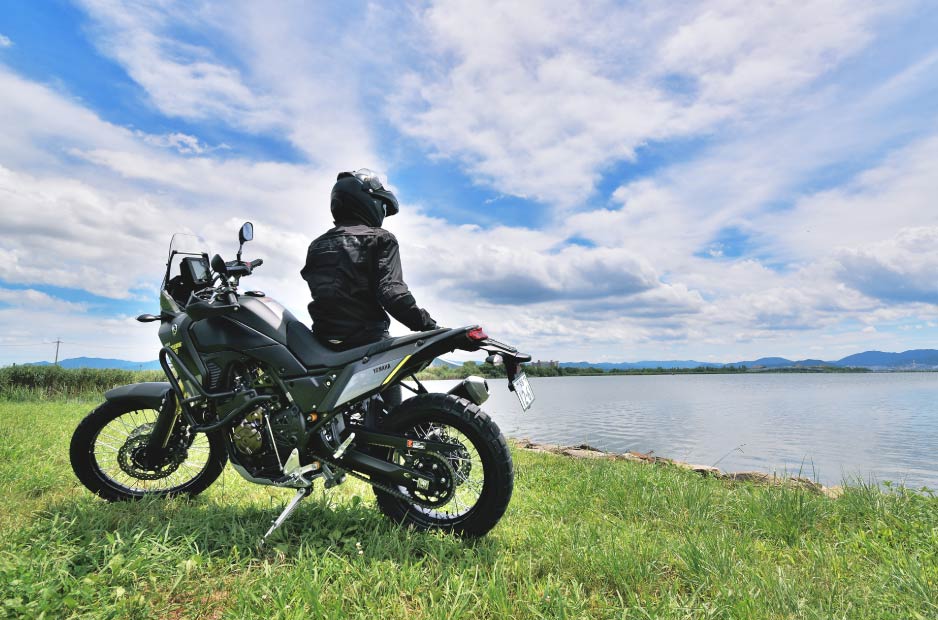 Enjoy Solo Touring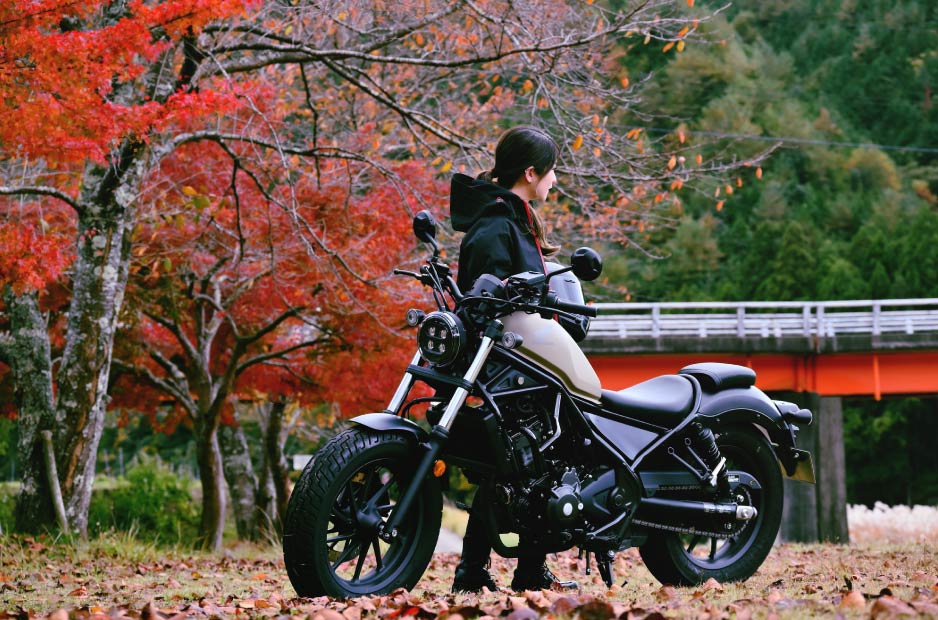 A detour is also my route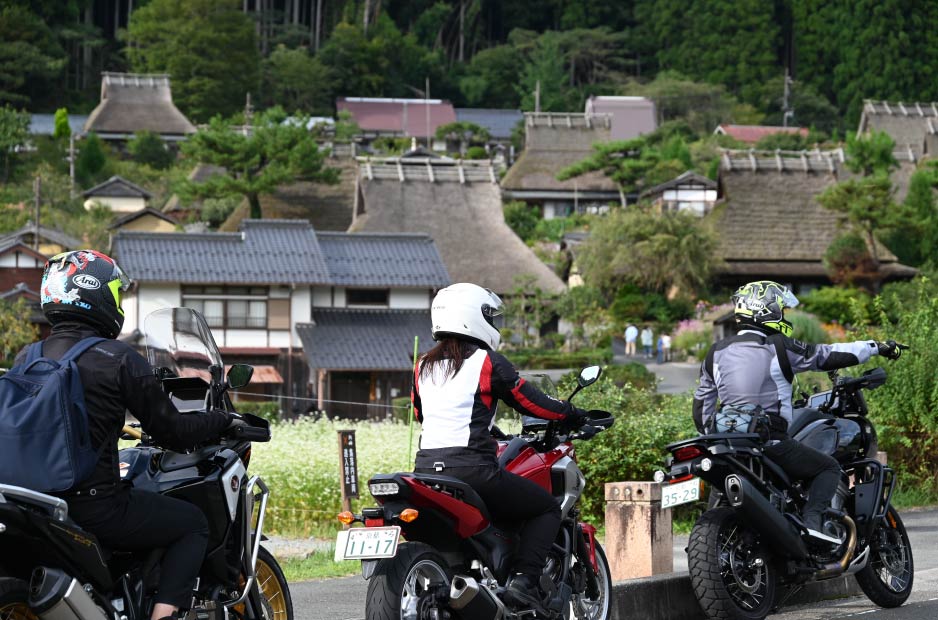 Enjoy exploring an unknown place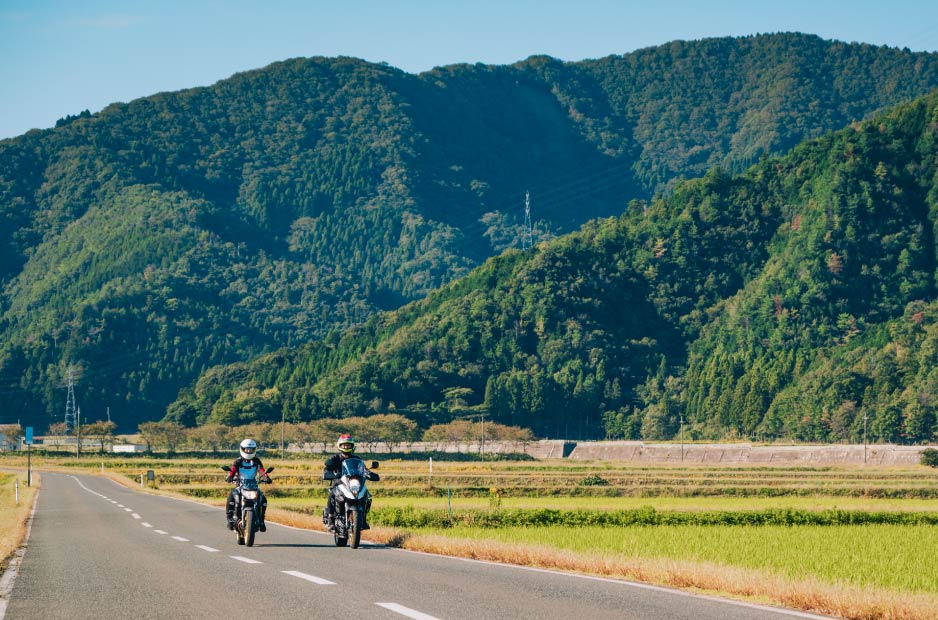 Sightseeing at own pace
Select by Motorcycle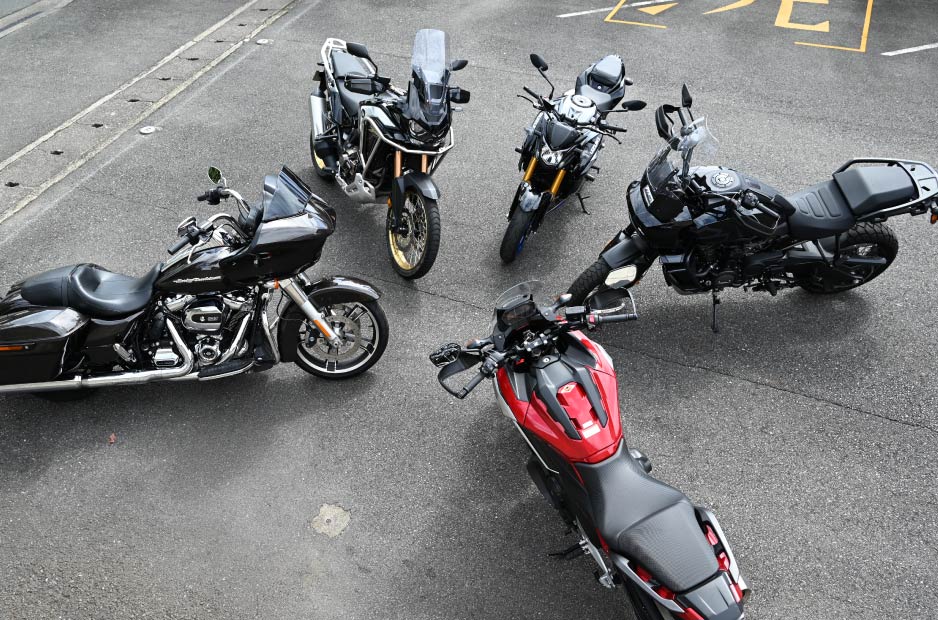 Choose a bike you've never ridden before.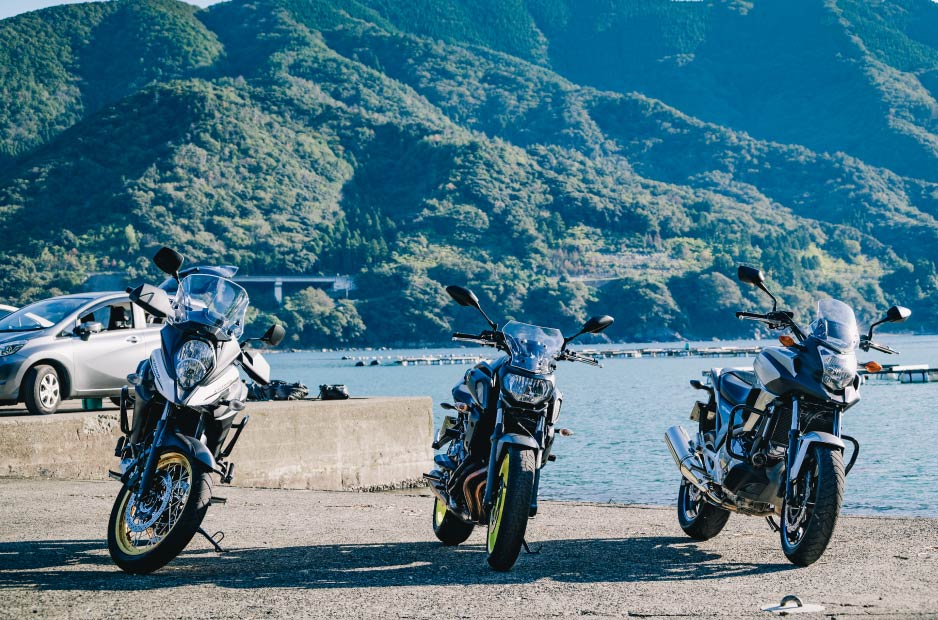 Choose the right bike for your destination.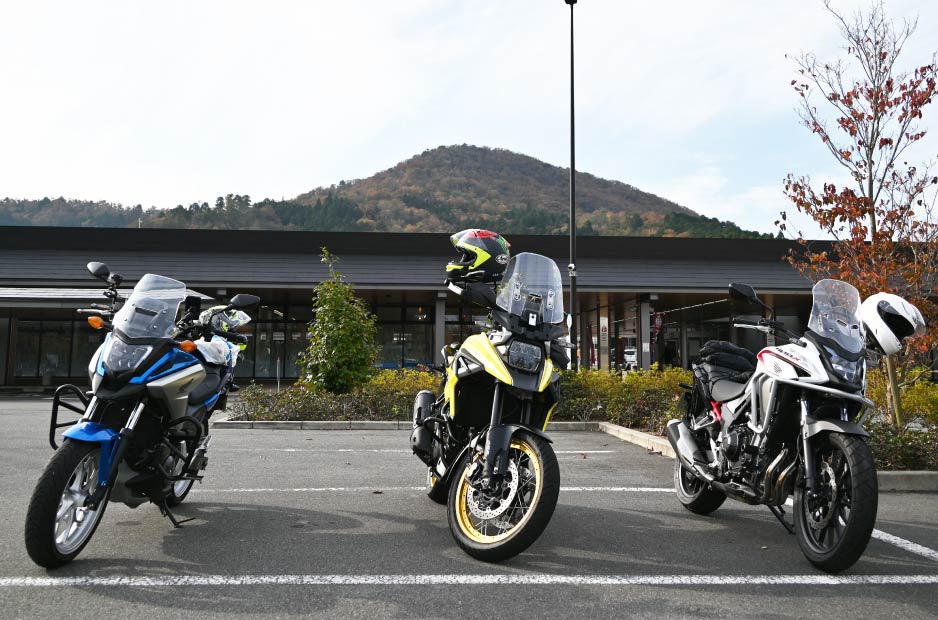 Choose a bike that won't worn you out over long distances.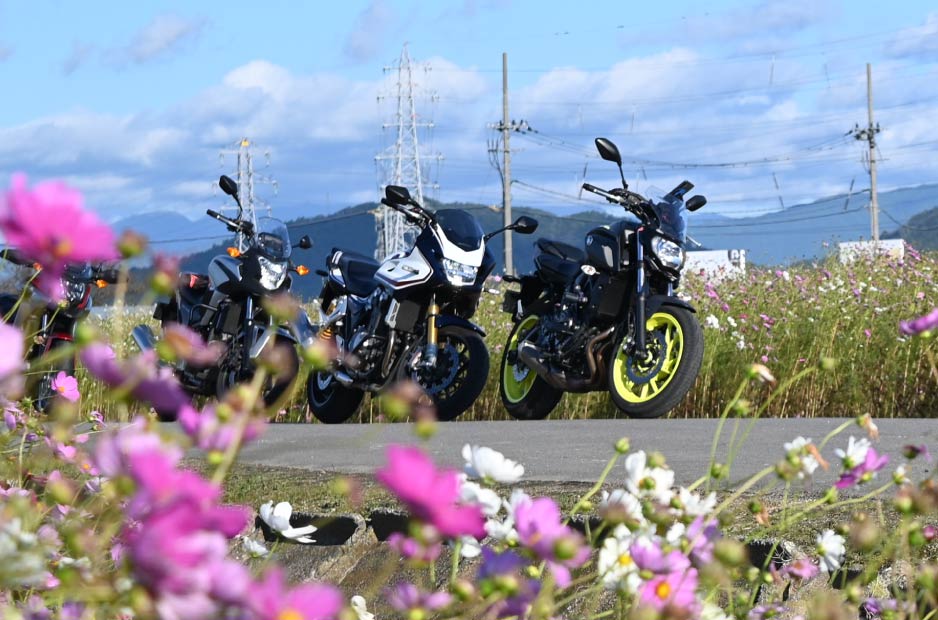 Choose a bike that fits your physique.