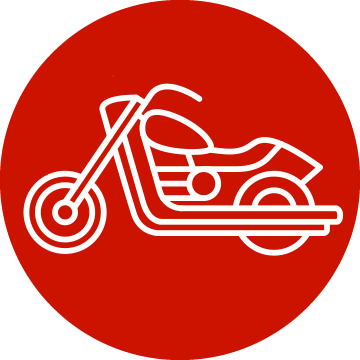 Tour by Harley
From Kyoto! Go Harley! ! Another Japan that changes with the seasons, a trip around Tohoku Matsushima – Oma – Ginzan Onsen
[ Kyoto Certified Interpreter Guide is included ]
[ support van ]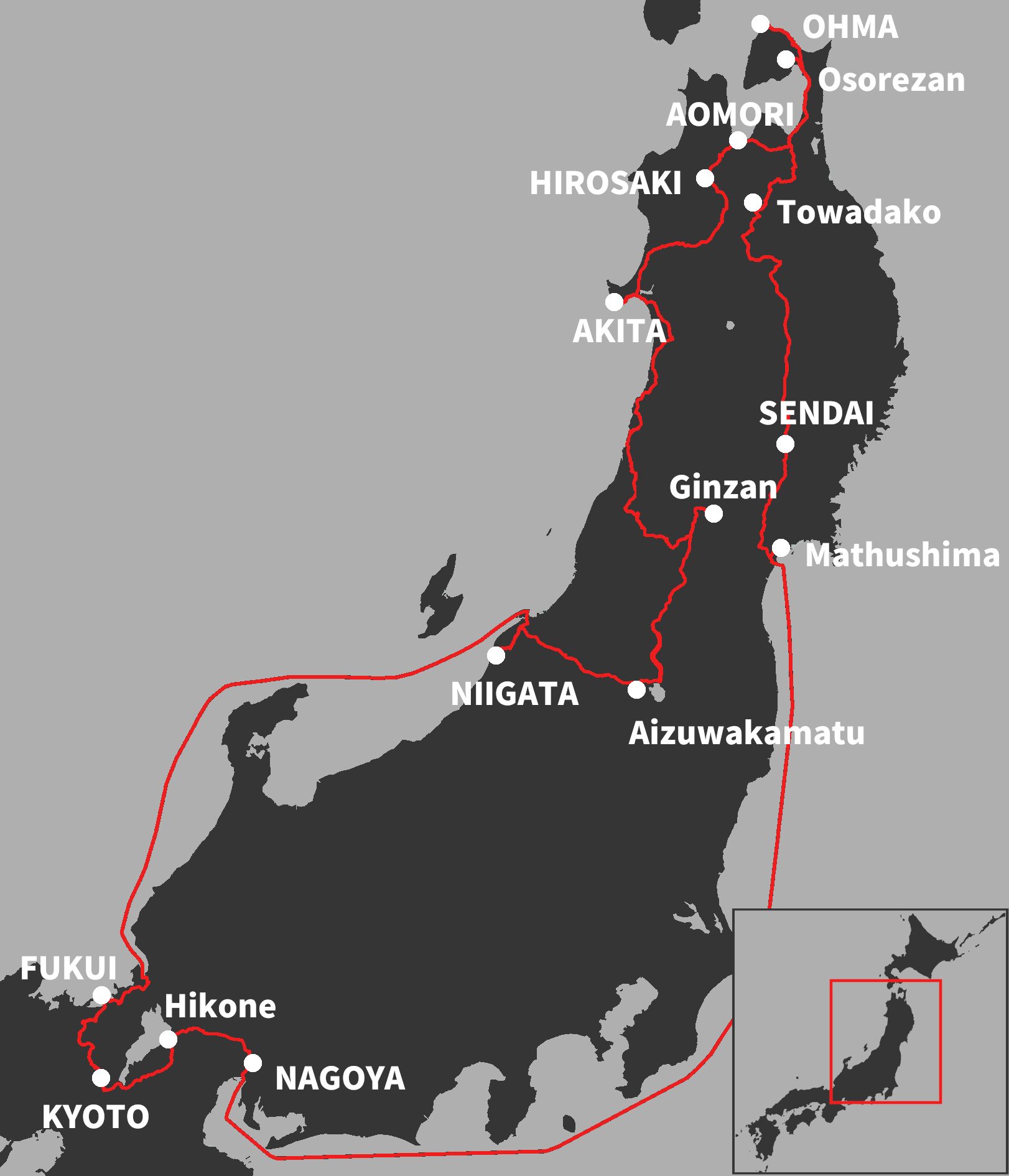 The Tohoku region is located in the northernmost part of Honshu and consists of six prefectures: Aomori, Iwate, Akita, Miyagi, Yamagata and Fukushima. It stretches about 170km from east to west and about 410km from north to south, and covers an area of about 67,000㎢, accounting for 18% of Japan and 30% of Honshu. There are many mountainous areas in parallel with the Ou Mountains, which run north-south through the central part of the Tohoku region. Would you like to see the scenery that can only be seen in Tohoku through a motorcycle?
| | |
| --- | --- |
| 2023.9.18(Mon)~2023.9.29(Fri) | Application deadline: 2023.8.18 |
| 2023.10.30(Mon)~2023.11.10(Fri) | Application deadline: 2023.9.30 |
Tour duration : Available anytime
(Apply a week before the day of tour)
The minimum number of participants:4guest<s>
for 1 person
¥1,100,000~
with support van
¥1,245,000~
| Motorcycle   | Option(Reservation required) /DAY   |
| --- | --- |
| P-4 -116,000yen   | Helmet(Day 2/and then daily) 1,100yen(+220yen) |
| P-5 -94,000円   | Gloves(Day 2/and then daily) 330yen(+110yen) |
| P-6 -69,000円   | Please contact us if you would like a tandem |
| P-7 +0円   | pre/after-tour stay arrangement from+10,000yen(Single room from +35,000yen) |
| | pannier case from+4,000yen |
Tour Fee
for 1 person

¥10

for a group

¥10

per 2 persons
for a group

¥10

per 3 persons
for a group

¥10

per 4 persons
maximum capacity 6 (If you are applying as a group, please contact us)
Minimum number of participants: 4
※Including tax
※Tour fee is altered by the number of participants. Please inquire.
Tour Schedule
Model Course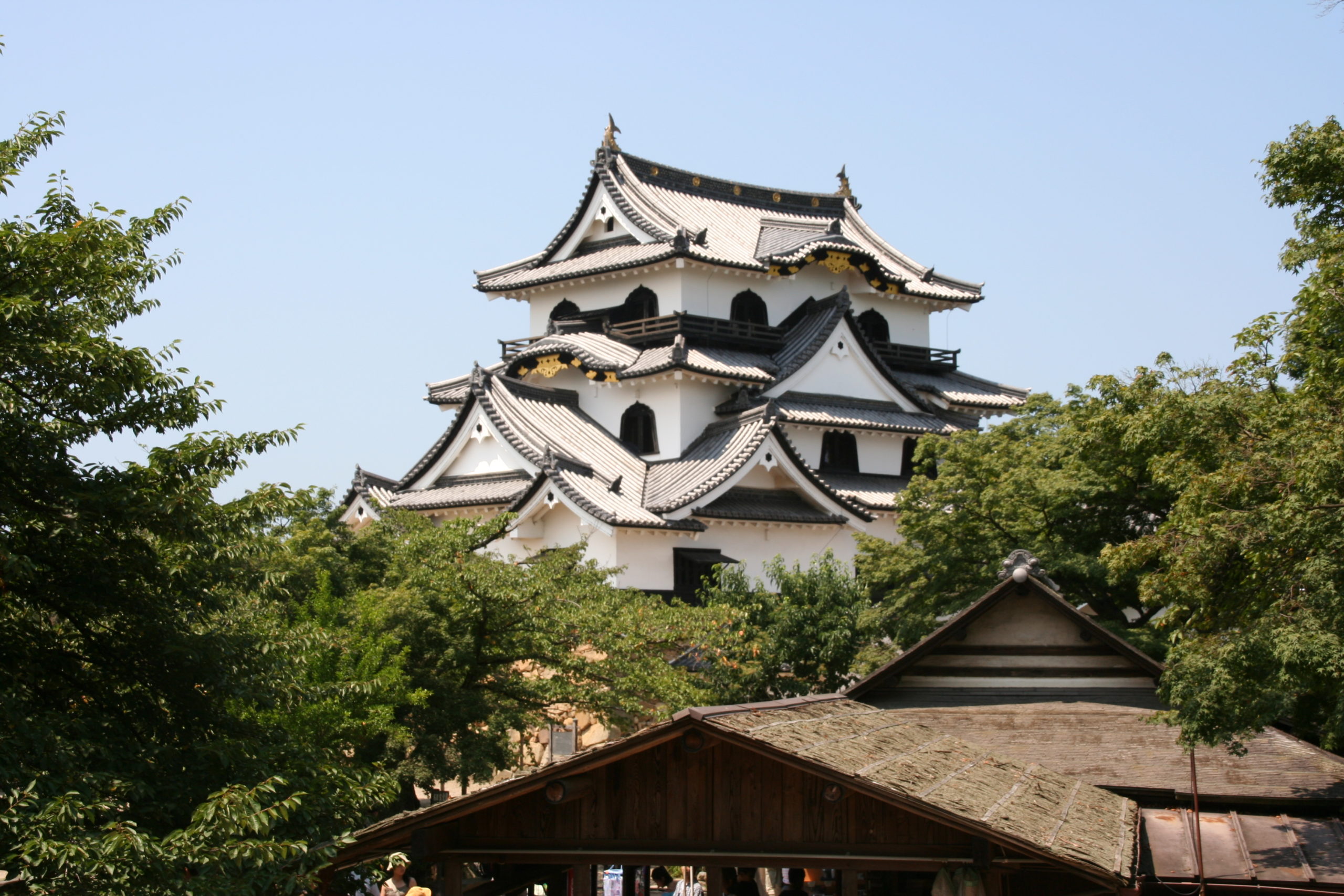 Day 1
First of all, we will have a briefing at the store to explain the signs, etc., and then aim for the Taiheiyo Ferry in Nagoya. On the way, we will stop at Hikone Castle in Shiga and Atsuta Shrine in Nagoya.
Day 2
Arrive in Miyagi at 16:00. After a long voyage, head to the inn and heal your fatigue.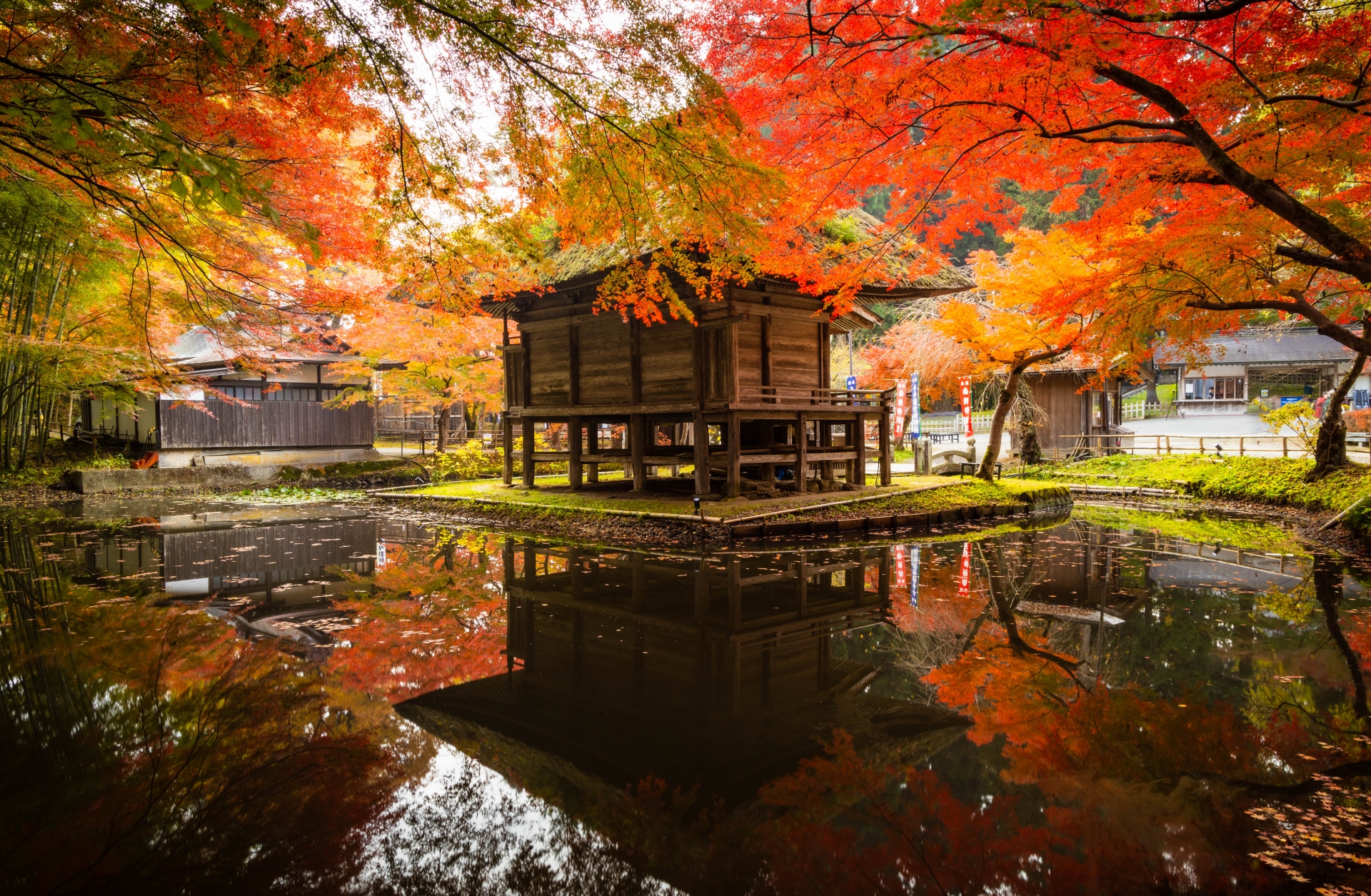 Day 3
In the morning, we will take a sightseeing boat and tour the islands of Matsushima. The destination of the third day is Iwate. Stop by Chusonji Temple on the way.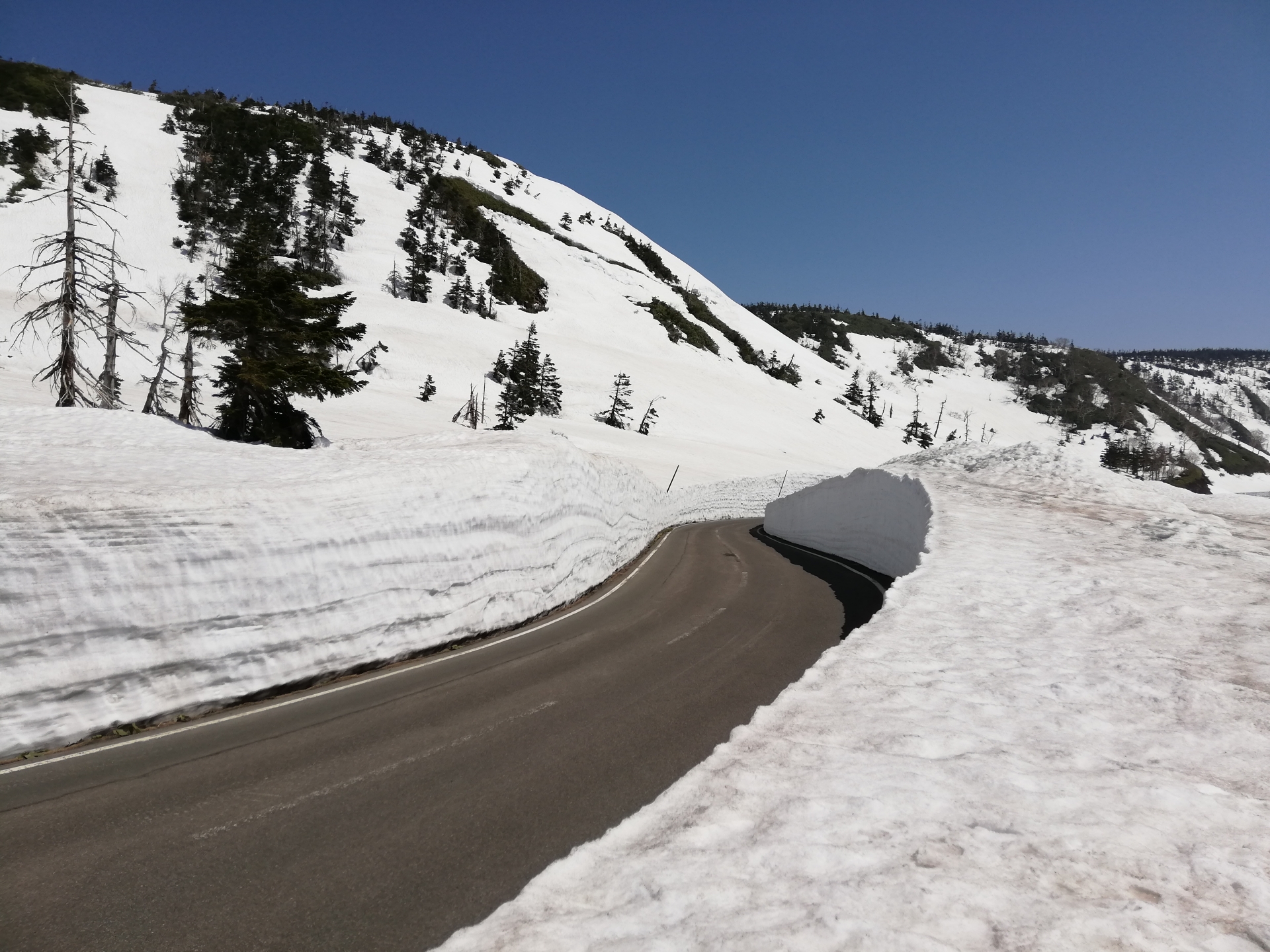 Day 4
Lake Towada is our destination for day 4. Let's enjoy riding while enjoying the superb view of Hachimantai Aspite Line!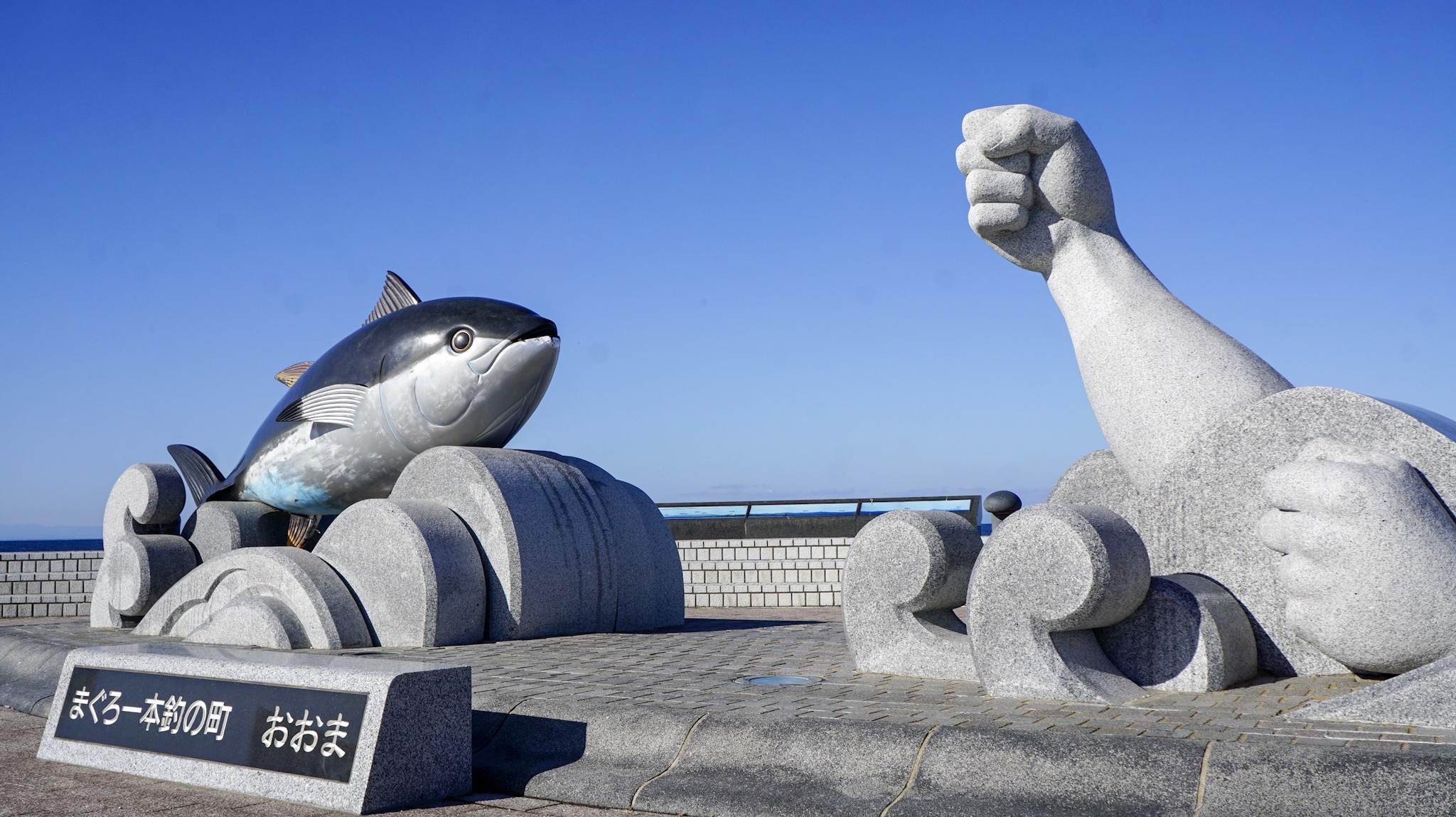 Day 5
See the four seasons of Japanese flowers at the handmade village Risokyo, and stop by Mt. Osore. Then we arrived at Oma, the northernmost point of Honshu.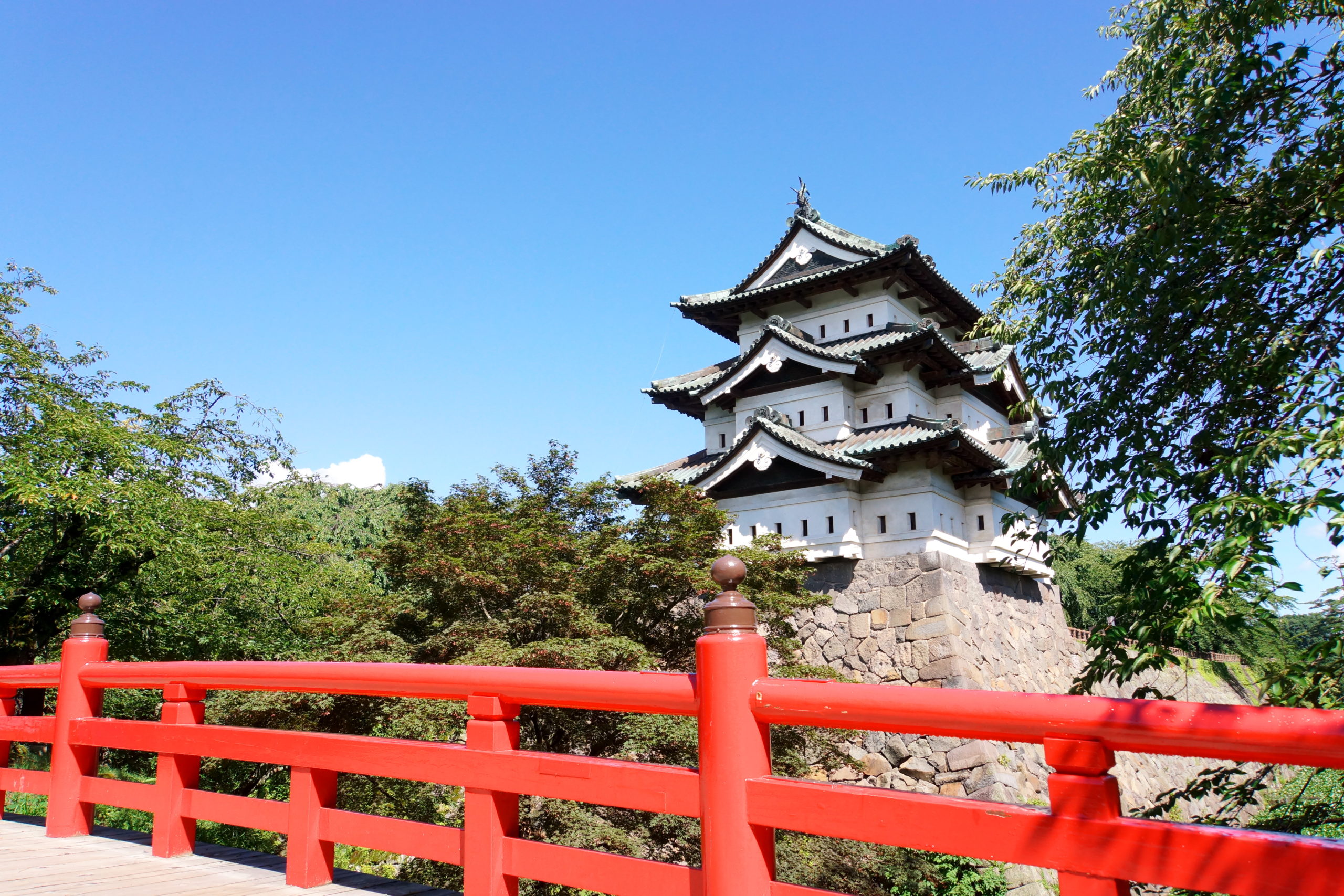 Day 6
Experience the Nebuta Festival at the Nebuta House in the morning! After visiting Hirosaki Castle, relax at the hotel.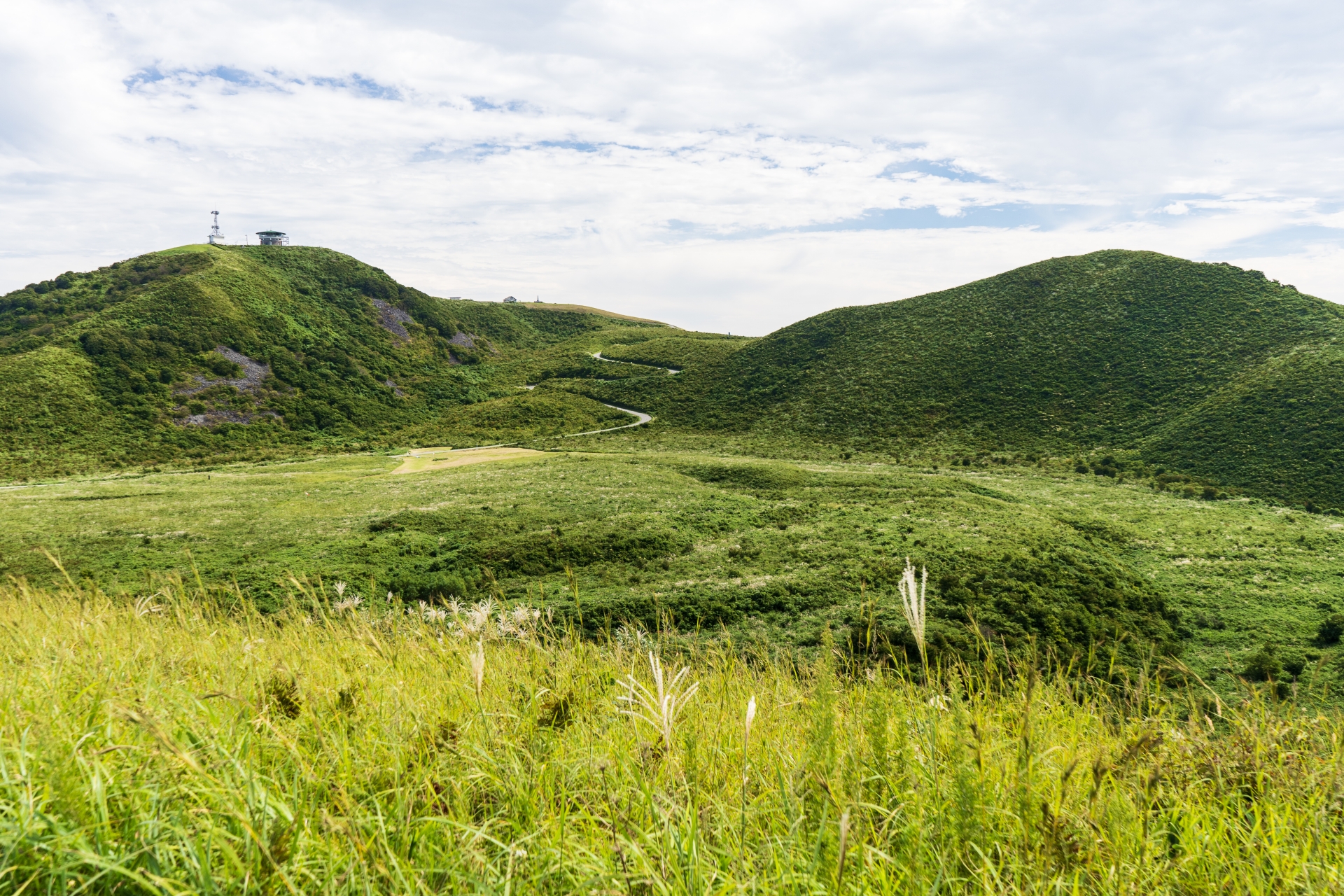 Day 7
At the Mt. Kanpu Rotating Observatory, while admiring the superb view, you will meet the statue of the visiting god "Namahage" who gives admonitions to evil deeds, wards off disasters, and brings good harvests, plentiful catches, and good luck, before heading to your destination, Akita.
Day 8
After visiting Unshoji, a hydrangea temple, and having lunch at Senshu Park, we will run the Chokai Blue Line in the afternoon. The highlight is Dewa Sanzan Shrine in Yamagata Prefecture.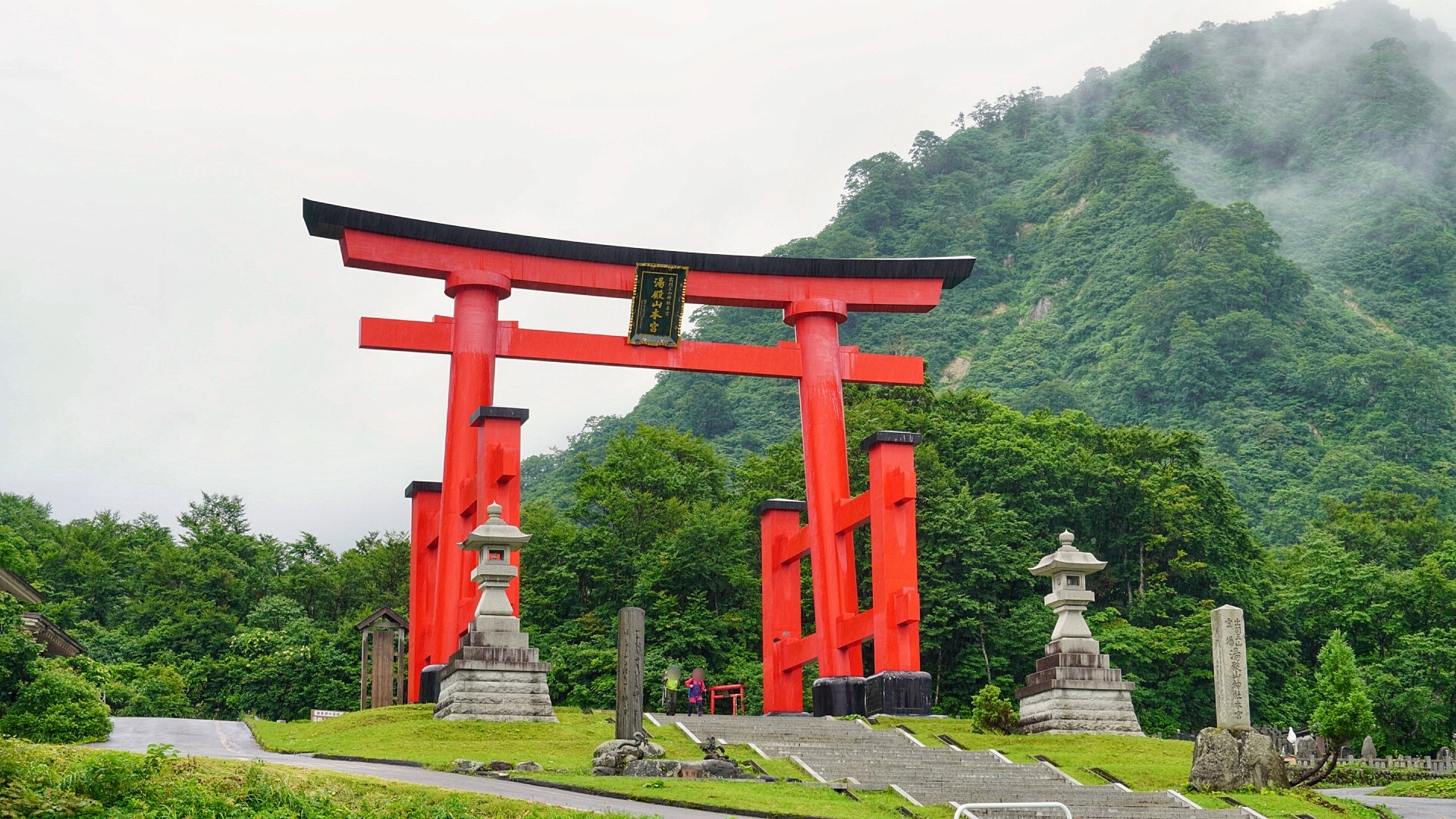 Day 9
Head to Yudonosan Shrine Otorii in the morning and enjoy the terraced rice fields of Sawaradaira in the afternoon. The scenery of the terraced rice fields changes depending on the season and time. Let's be healed at Ginzan Onsen at night!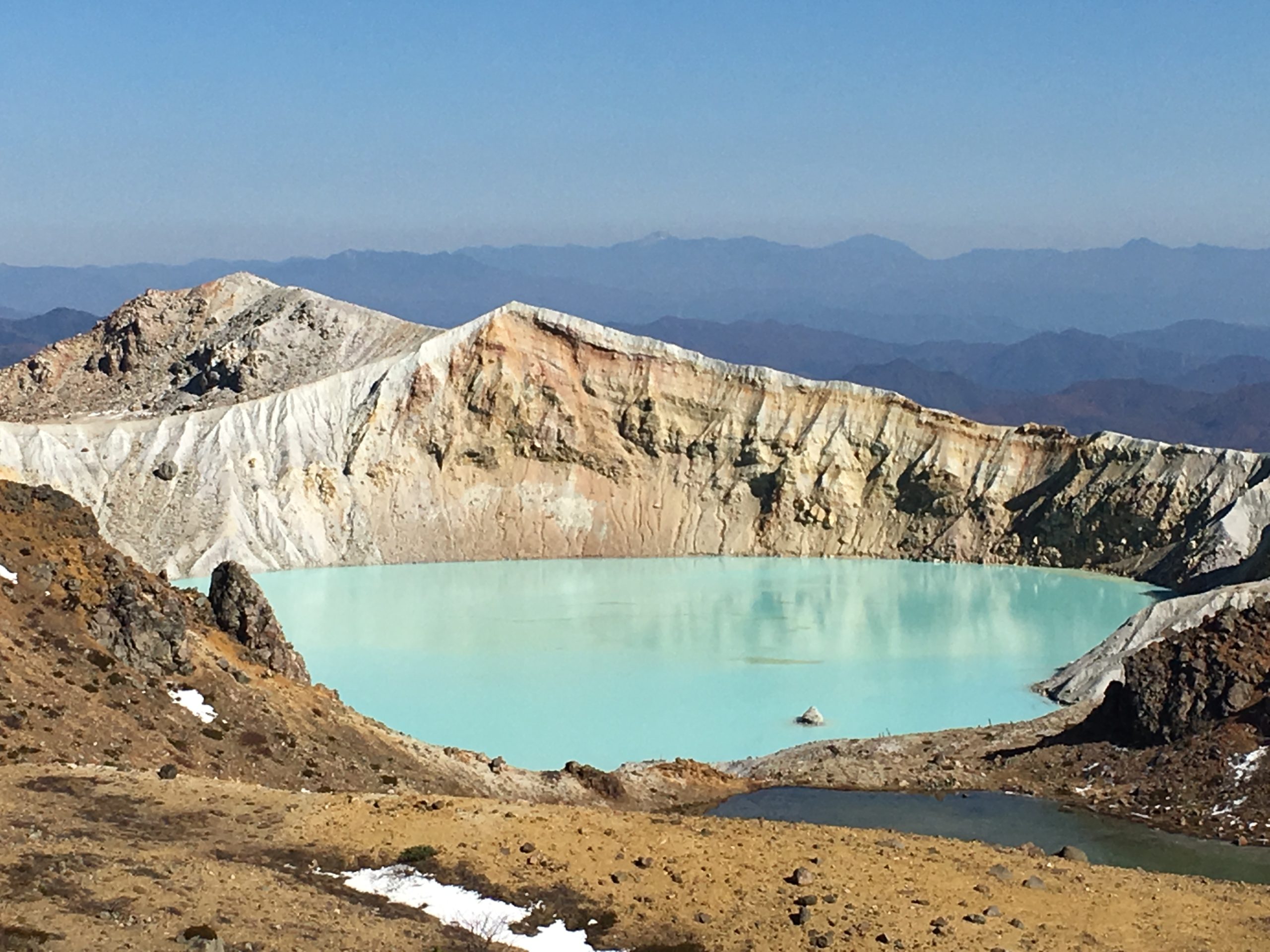 Day 10
Today's destination is Fukushima. Zao Echo Line, Nishi-Azuma Sky Valley and the best riding course along the way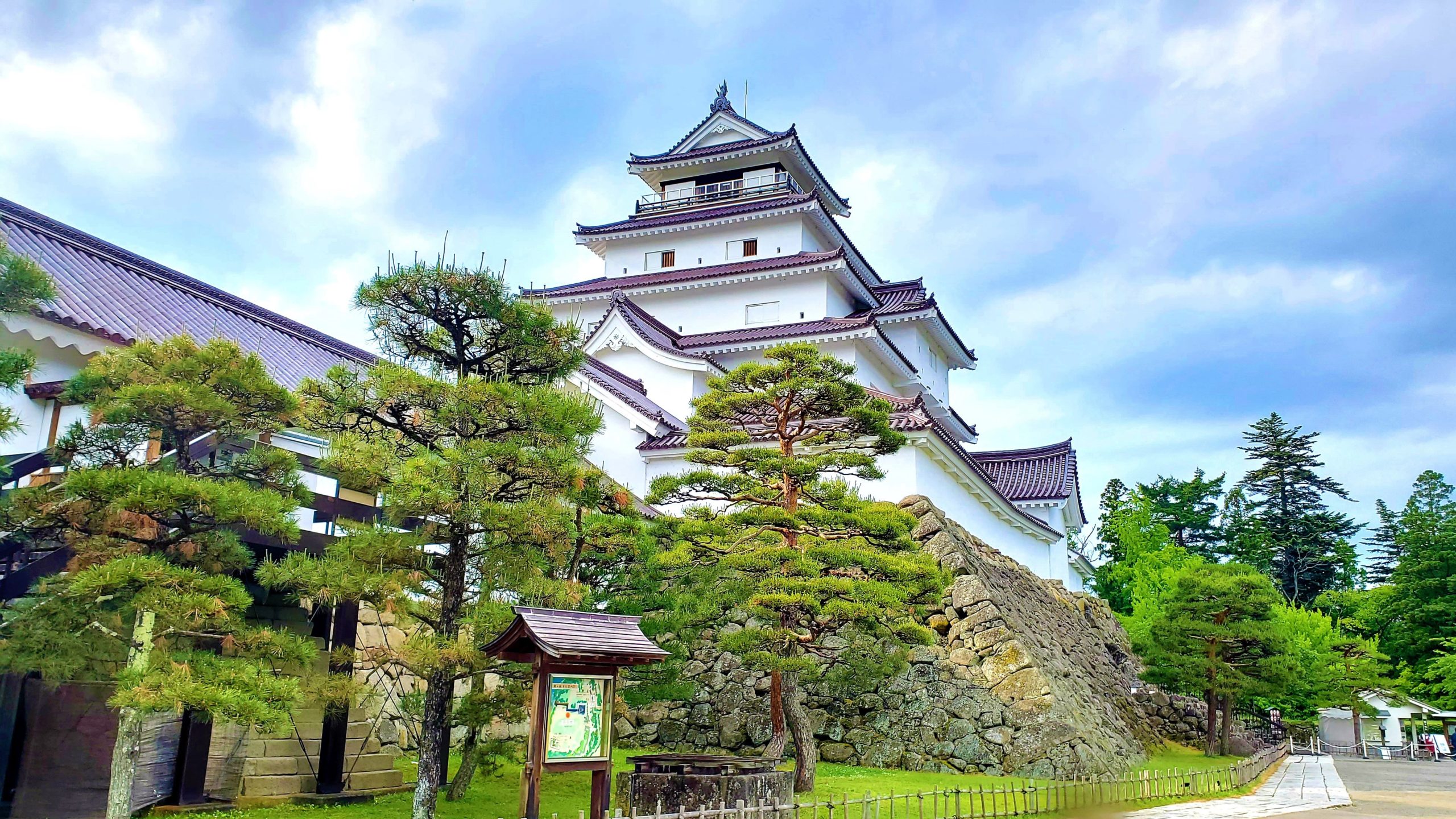 11th day
Visit Aizuwakamatsu Castle in the morning and visit Yahiko Shrine in the afternoon. After that, we will head to Kyoto again by ferry from Niigata.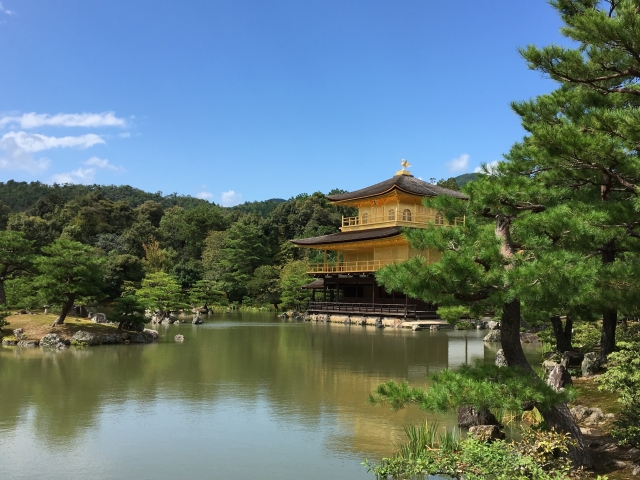 Day 12
On the final day, after overlooking the Sea of Japan from the Angel Line observatory, you will meet Japanese riders at the roadside station, and finish at Kinkakuji Temple and Ohara Sanzenin Temple.