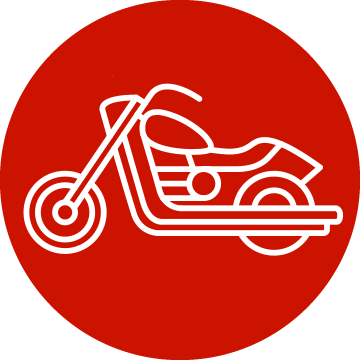 Tour by Harley
From Kyoto! Go Harley! ! Shoryudo tour around 4 cultural heritage sites Shirakawa-go ~ Todaiji ~ Byodoin ~ Kinkakuji
[ Kyoto Certified Interpreter Guide is included ]
The shape of the Chubu Hokuriku region of Japan resembles the shape of
the Noto Peninsula in the shape of a dragon's head, reminiscent of a 
dragon's head rising, hence the name of the region's tourist area 
"Shoryudo". rice field.
It is blessed with many sightseeing spots, such as many hot springs, 
a beautiful natural environment, historical culture and buildings 
such as Ieyasu Tokugawa, legends and festivals.
It is also blessed with delicious ingredients such as beef dishes and 
fresh seafood.
I hope that many people will come to this charming Chubu Hokuriku 
region, that is, the Shoryudo, and enjoy their trip to the fullest.
| | |
| --- | --- |
| 2023.9.3(Sun)~2023.9.9(Sat) | Application deadline: 2023.8.3 |
| 2023.10.15(Sun)~2023.10.21(Sat) | Application deadline: 2023.9.15 |
| 2023.11.26(Sun)~2023.12.2(Sat) | Application deadline: 2023.10.26 |
Tour duration : Available anytime
(Apply a week before the day of tour)
The minimum number of participants:4guest<s>
for 1 person
¥665,000~
with support van
¥750,000~
| Motorcycle   | Option(Reservation required) /DAY   |
| --- | --- |
| P-4 -70,000yen   | Helmet(Day 2/and then daily) 1,100yen(+220yen) |
| P-5 -57,000円   | Gloves(Day 2/and then daily) 330yen(+110yen) |
| P-6 -42,000円   | Please contact us if you would like a tandem |
| P-7 +0円   | pre/after-tour stay arrangement from+10,000yen(Single room from +35,000yen) |
| | pannier case from+4,000yen |
maximum capacity 6 (If you are applying as a group, please contact us)
Minimum number of participants: 4
※Including tax
※Tour fee is altered by the number of participants. Please inquire.
Tour Schedule
Model Course
Day1
First of all, we will have a briefing at the store to explain the signs, etc., and then aim for Ohara Sanzen-in Temple. After lunch, head to Shirahige Shrine, which has a large torii gate floating on Lake Biwa. Please see the mysterious scenery. Head for Fukui through the Metasequoia tree-lined road.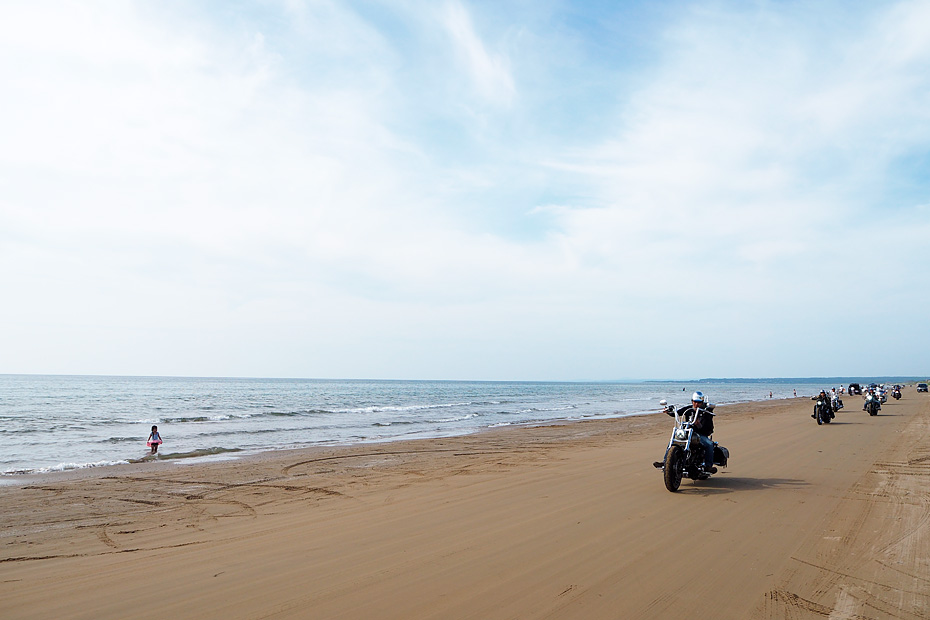 Day2
Head to Wajima in Ishikawa via the Chirihama Nagisa Driveway where you can run along the beach. After watching Wajima lacquerware, we will go to Shiroyone Senmaida and Japanese Pyramids. Let's heal the fatigue of the day at Wakura Onsen in Ishikawa.
Day3
We will head to Gifu's Shirakawa-go, a World Heritage Site, but before that, we will have you experience making Japanese paper at "Michi-no-Eki Taira Gokayama Washi no Sato". Japanese paper was produced in Japan, not Western paper introduced from Europe and the United States. It is also used in the restoration of cultural properties around the world.
Day4
Head to Gifu Castle via the scenic touring course "Hida Seseragi Kaido". On the way, we will experience food samples and so on. On this day, head from Gifu to Shiga, and at night, please enjoy a panoramic view of Japan's largest lake, Lake Biwa, which can be seen from the hotel.
Day5
The main attraction of the day is Mie's Ise Jingu. Before that, please heal your heart at Eigenji, a temple enveloped in silence. One of the real pleasures of traveling in Ise Jingu is to stop by Okage Yokocho and eat while walking around.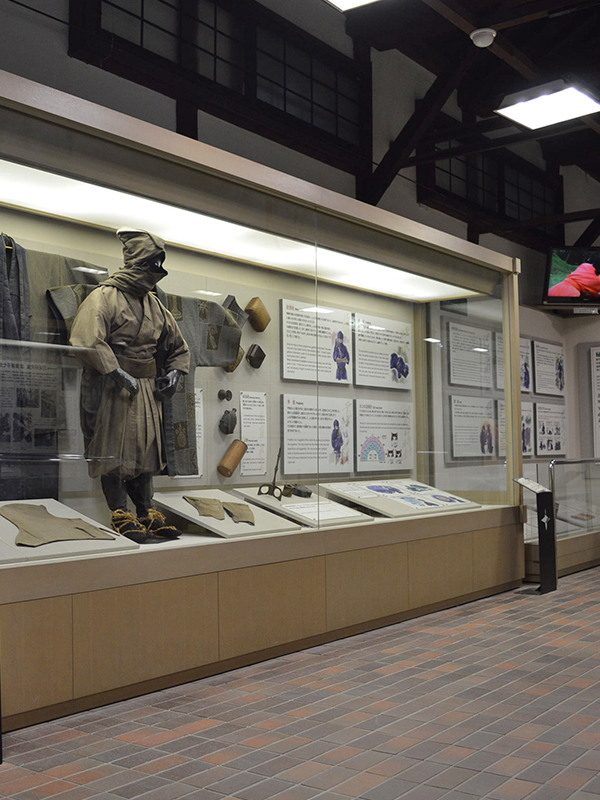 Day6
In the morning, go from Mie to Shiga through the rider's sacred place "Pearl Road"! There, you will have a ninja experience and head to Todaiji Temple in Nara Prefecture. In Nara Prefecture, you can interact with deer and worship Japan's largest Buddha statue, which is about 15m tall.
Day7
From Nara to Kyoto. Go to Byodo-in Temple, which is depicted on the 10-yen coin, and enjoy the hospitality of Kyoto cuisine at "Kyo Uji Matcha Cuisine Tatsumiya" for lunch. The final highlight is Kinkakuji, the most popular temple.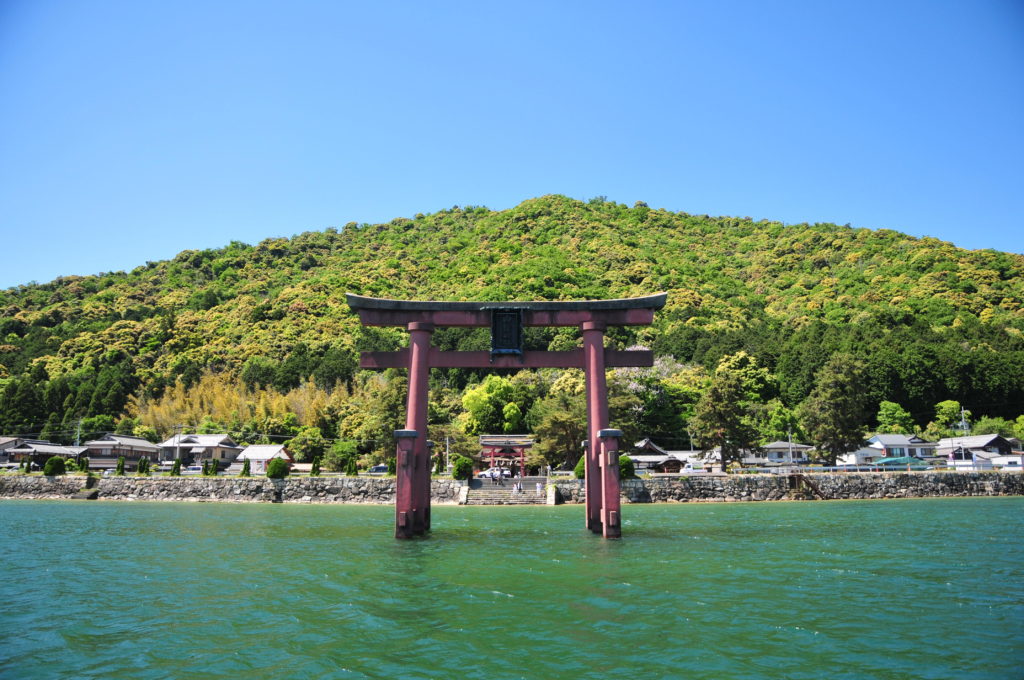 Shirahige Shrine is the oldest shrine in Omi, and is famous for its various divine virtues, such as longevity, marriage, and fertility. The mysterious large torii gate floating in Lake Biwa is a must-see!!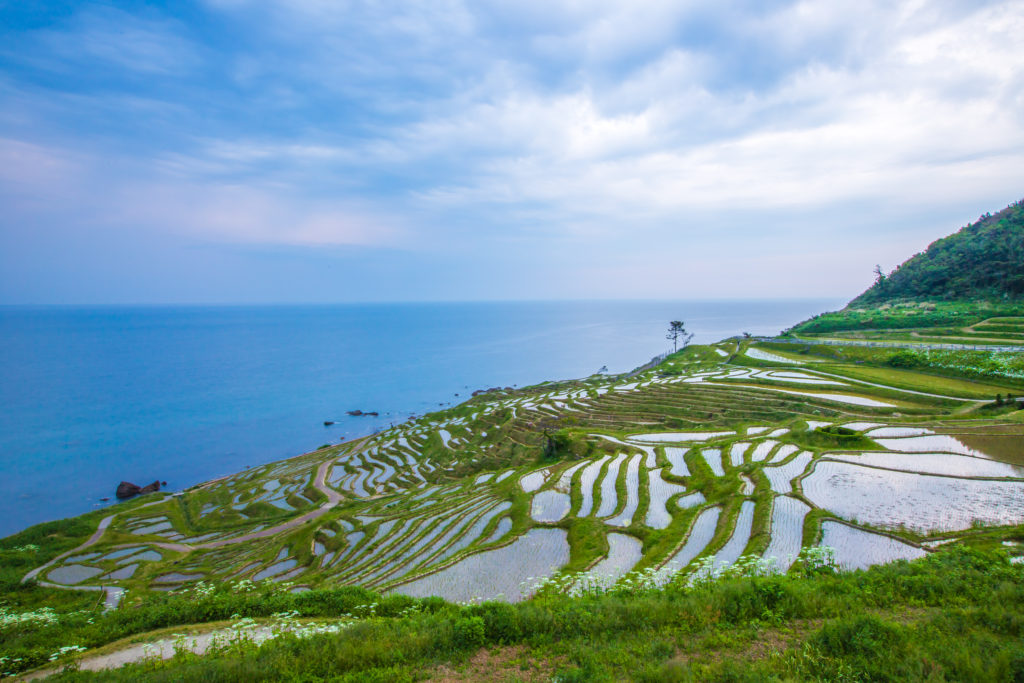 Shiroyone Senmaida is a row of terraced rice fields. Terraced rice fields are paddy fields that are built in steps on slopes. It has multifaceted functions such as tradition and culture, beautiful scenery, education, and national land conservation, which is called "Japan's Pyramid".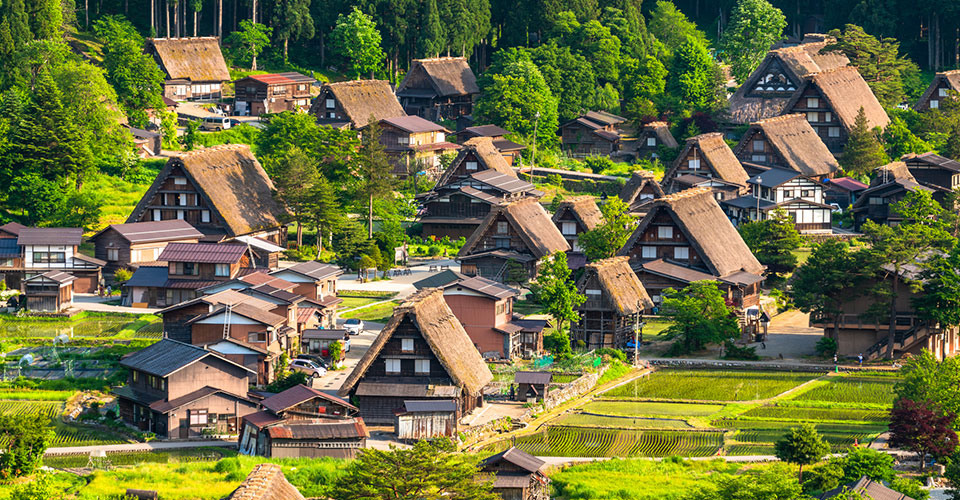 Shirakawa-go is a group of gassho-zukuri villages in Shirakawa-go and Gokayama in the Hietsu region. It was declared a UNESCO World Heritage Site on December 9, 1995.
The ruins of Gifu Castle are well known as the castle where Lord Nobunaga Oda used as a base to unify the whole country. Since it is a mountain castle built on the summit of Mt. Kinka (Mt. Inaba) with an altitude of 329m, you can reach the summit by ropeway.
Since ancient times, Ise Jingu has been regarded as a shrine of the highest special status, and is currently the main sect of the Jinja Honcho, and is regarded as ``the general tutelary deity of the Japanese people''. The nearby Okage Yokocho is a sightseeing spot that reproduces the townscape of Torii-maemachi from the late Edo period to the early Meiji period.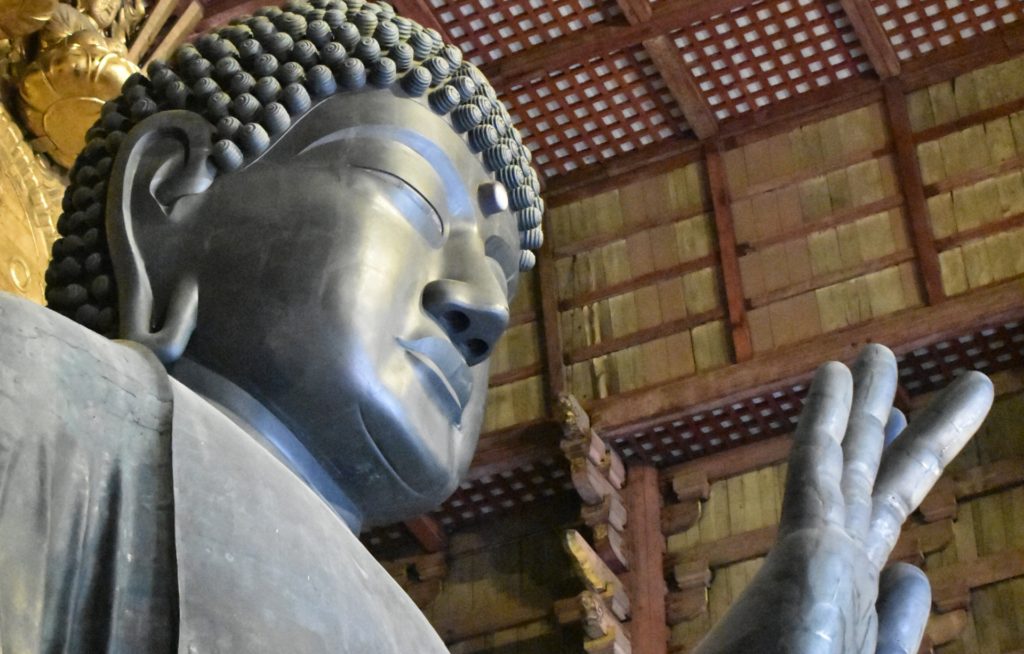 Speaking of Nara, Todaiji Temple. Todaiji was registered as a World Heritage Site by UNESCO in December 1998 as part of the cultural properties of ancient Nara. Take a closer look at the 15m Great Buddha!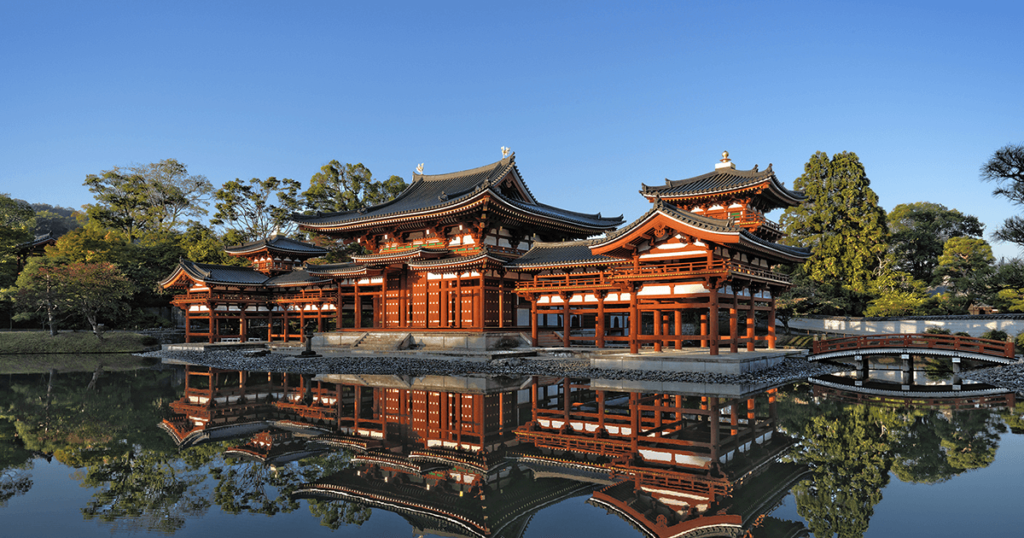 Byodo-in Temple is one of the constituent properties of the UNESCO World Heritage "Historic Monuments of Ancient Kyoto" registered in 1994. It has been featured on the 10-yen coin since 1953.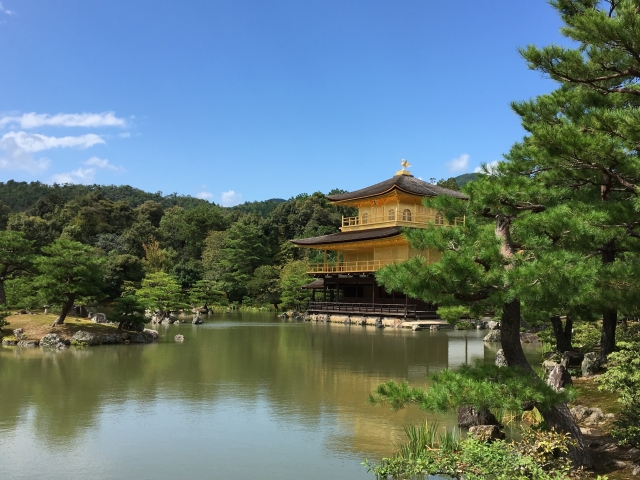 It is also called Kinkakuji because the inside and outside of the building are covered with gold leaf. The official name is Kitayama Rokuonzenji. In 1994, it was registered as a constituent part of the UNESCO World Heritage (Cultural Heritage) "Historic Monuments of Ancient Kyoto".