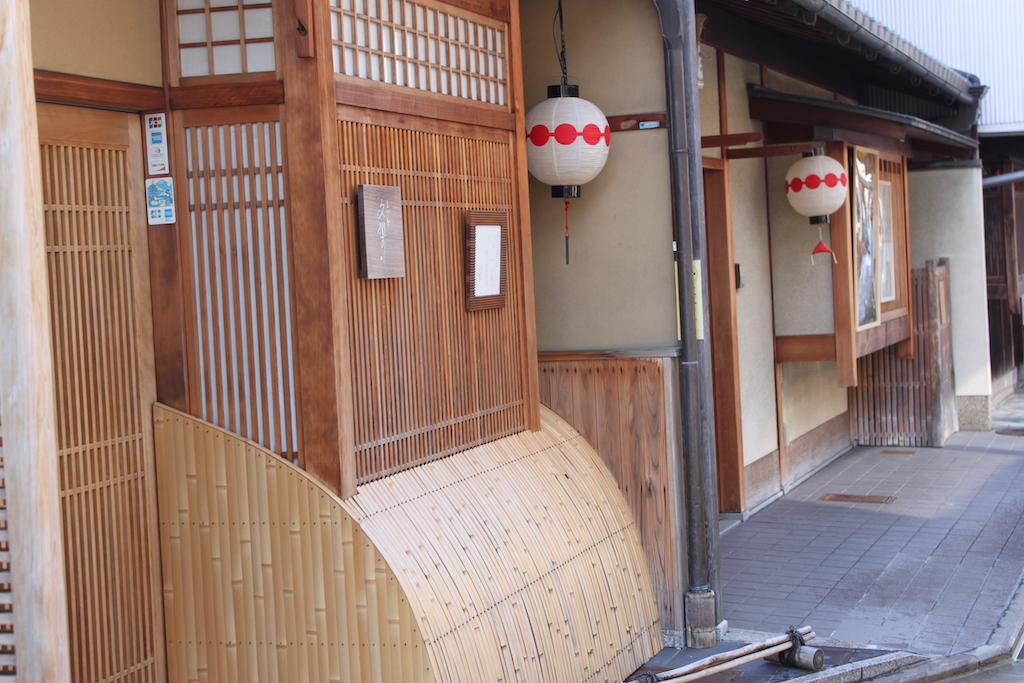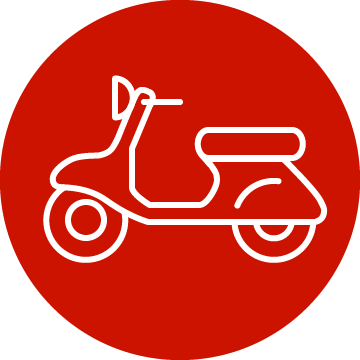 Kyoto Scooter Sightseeing Tour
Kyoto Plan to Satisfy the Senses
Plum season is most recommended.
[ Kyoto Certified Interpreter Guide is included ]
We will visit Kitano Tenmangu Shrine, which was once a stage for performing arts. A memorable meal at Kamishichiken, Kyoto's oldest Geisha town. Enjoy the dancing of Maiko and Kaiseki cuisine. Let's learn how to play in the tatami room from a Maiko. Experience a thousand years of history at Heian-Jingu Shrine.
Tour duration : Available anytime
(Apply a week before the day of tour)
The minimum number of participants:1guest<s>
Tour Fee
for 1 person

¥78,000

for a group

¥44,000

per 2 persons
for a group

¥33,000

per 3 persons
for a group

¥27,000

per 4 persons
maximum capacity 4 (If you are applying as a group, please contact us)
Minimum number of participants: 1
※Including tax
※Tour fee is altered by the number of participants. Please inquire.
Tour Schedule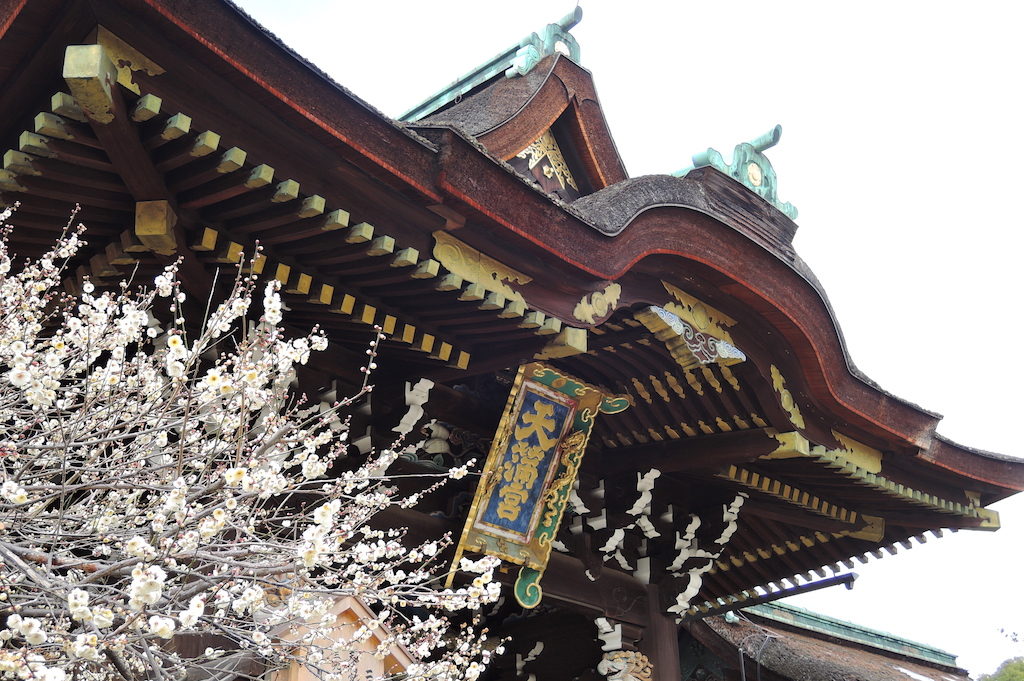 Visit Kitano Tenmangu Shrine, dedicated to the god of learning, and receive wisdom.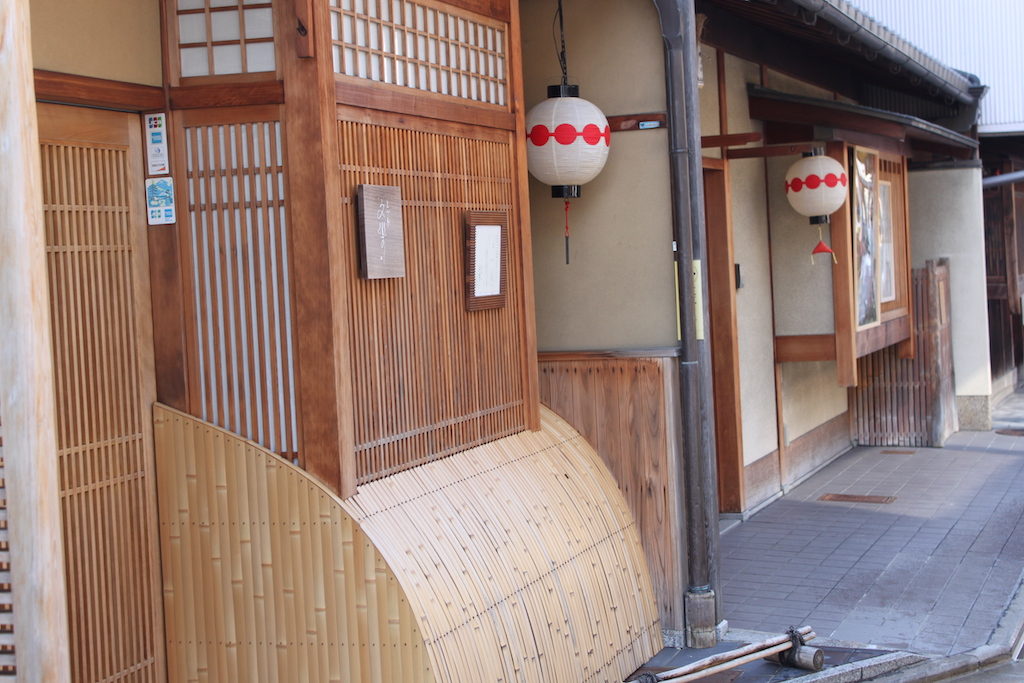 Enjoy Kaiseki Cuisine at Kami Shichiken, Kyoto's oldest Hanamachi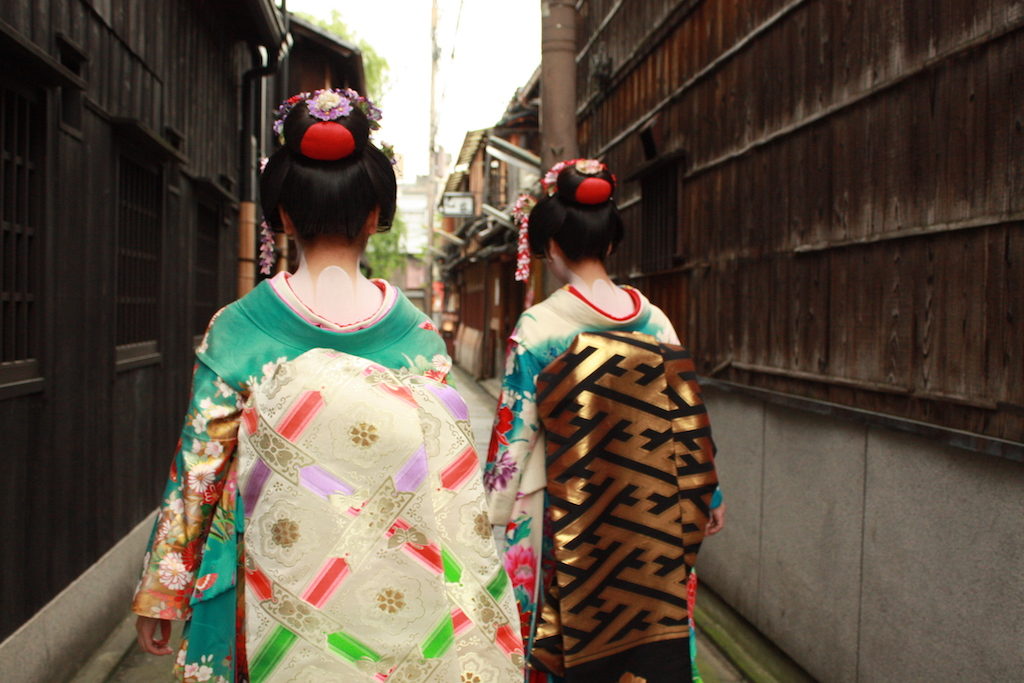 Delicious food served while enjoying the dancing of maiko.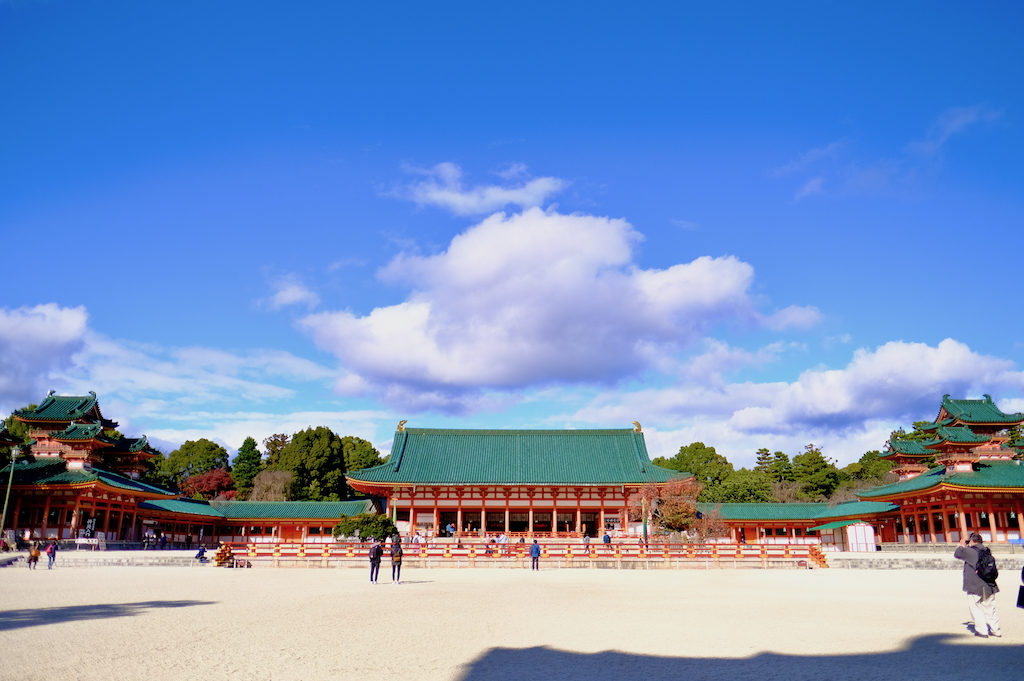 Time slip to Heian-kyo Heian Jingu Shrine